Monopoly Casino Games Highlight it as the Most Adaptable Franchise in the World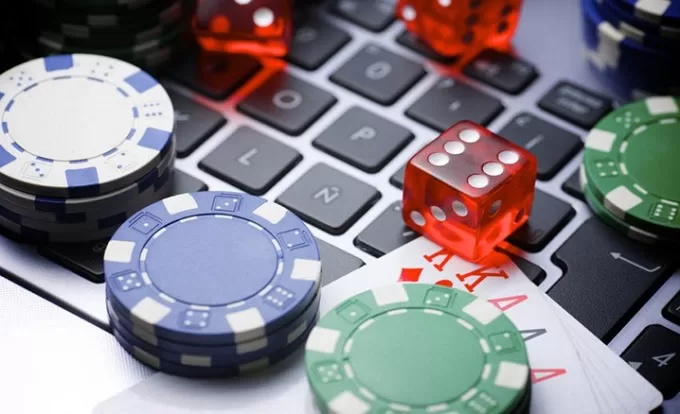 Monopoly is one of the most famous games on the planet and has been for many decades now. It is estimated that more than one billion people have played the game in one form or another, highlighting how the Hasbro title has achieved a complete global reach. One of the main reasons for this has been the way the company has adapted and evolved. It didn't stick with one simple offering but, instead, produced options for a wide number of locations.
Now, Monopoly has adapted to the rise of technology, and there are numerous digital offerings. Perhaps the most important upgrade has been in the online casino industry, where the brand has been able to tap into a thriving market.
This week the MONOPOLY Live wheel landed on CHANCE giving players a 10x multiplier followed by 4 ROLLS, 2 sets of doubles, landing on both Park Lane and Mayfair for a massive 2920x of their initial bet. Giving the biggest total payout ever of €4,600,000! https://t.co/ts9IGZLXOJ pic.twitter.com/vfgOiSCrbT

— Evolution (@Evo_global) January 21, 2020
Monopoly Breaks Out Into Online Casinos
The exciting Monopoly Live option at Betfair is the latest in a few casino games that have featured the well-known brand. This is a game show-like adaptation of the classic board game, in which a dealer spins a big wheel and players stake on the outcome. This game is clearly capitalizing on the rise of live streaming in the online casino industry, which is now one of the most popular ways to play.
Prior to live casino, the Monopoly brand had also been seen on various slot games. Developers in the franchise correctly identified the rise of online casinos in the 2000s and 2010s, and quickly jumped on it when the opportunity came up.
Where Else Can Monopoly be Played?
Online casino games represent one example of the impressive digitalization of Monopoly, which has spread out across several other platforms. By doing this, the developers have been able to reach the largest audience possible and stimulate a variety of interests.
The mobile gaming industry, for instance, is awash with Monopoly options. Some of the most notable titles for the portable device include Monopoly Here and Now in 2009 and Monopoly in 2019. There are also countless games that have been inspired by Monopoly, such as Line Get Rich and Ticket to Ride.
For console, there have been more than ten iterations of Monopoly over the years. The most recent of these was Monopoly Plus, which was recently ported to Google Stadia by Engine Software. After having broken out onto all these different platforms, it would be wise to assume that there will be other Monopoly options for advanced technology in the future.
Setting a Great Example
Other game brands will have looked at Monopoly's success enviously and wondered how they could replicate it. Over the last decade, it has been noticeable how many other classic board games have followed in Monopoly's footsteps and branched out into digital forms. However, it is hard to think of one that has broken into quite as many areas as the classic property trading game. The closest contenders could be Scrabble and Risk.
Monopoly has enjoyed such a rich history thanks to its constant development and evolution. There is no doubt that the game will be around for another hundred years if it carries on adapting to technology in this way.