Luxury Furniture Brands in 2022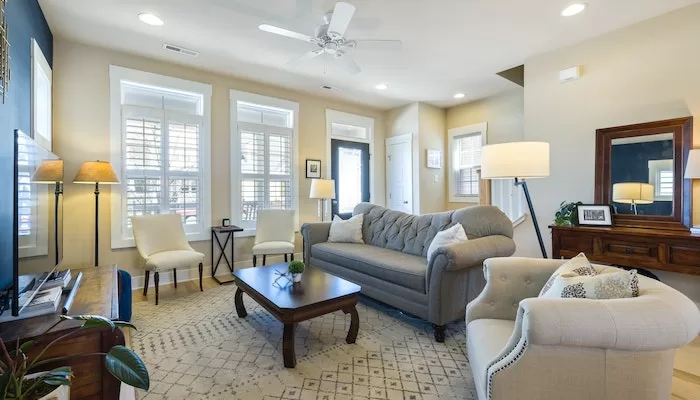 It may be true that home is where the heart is. But your home is also where imagination, creativity, and art begin. Picking the right pieces of furniture, with a balance of elegance and lavishness, is crucial. If you are someone who has a taste for style and luxury, you know how important it becomes to track down the right brand that provides its own statement pieces and also caters to your individual style. Here are luxury furniture brands that you can pick from to turn your home into an abode of elegance and beauty.
Essential Home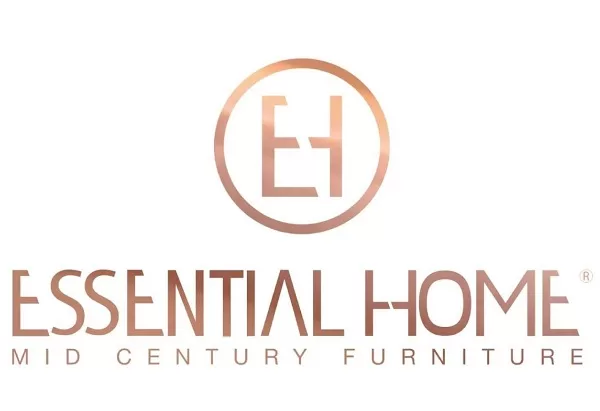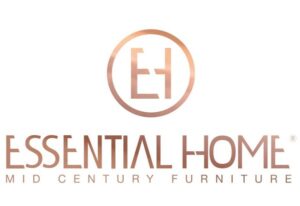 This brand is the perfect mix of classic and modern. Essential Home is a mid-century modern furniture brand that takes important historical and cinematographic references from the 1930s and 1960s and gives it a contemporary twist. What started in 2015 as a furniture collection of the mid-century lighting brand DelightFULL has now become a representation of elegance in its own accord. From chairs to sideboards and wall accessories, this brand provides an exquisite time-travelling experience by blending the past and the present. It craftshand made pieces, as well as unique personalized furnishings to appeal to your tastes.
Fendi Home
Fendi Home's tasteful furniture pieces focus on form and material as the starting point and provide a variety of refreshing ambiences. Having collections dedicated to living, dining, and sleeping areas, as well as outdoor pieces, this brand is truly a luxury redefined. For instance, the Sagano armchair designed by Piero Lissoni is made of rare bamboo canes and the seat cushions are made of natural hemp to create the perfect refined feel for your outdoor spaces.
Design Within Reach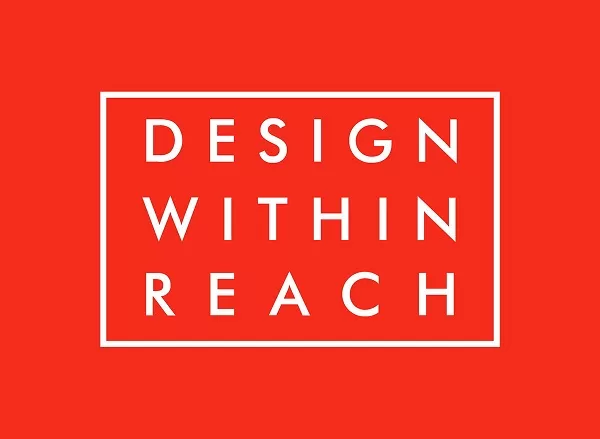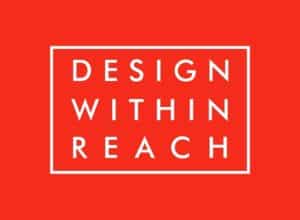 Why should you have to sacrifice luxury for functionality? Design Within Reach is a luxury brand that focuses on fluidity through generations. They provide sturdy furniture pieces and interior décor that last from home to home and generation to generation. Design Within Reach was founded in 1998 by Rob Forbes while trying to replicate his love for simple and classic interiors of his London home. This luxury brand has become a pioneer in making modern design accessible while still maintaining the elegant, classic feel of the more high-end brands.
Sabai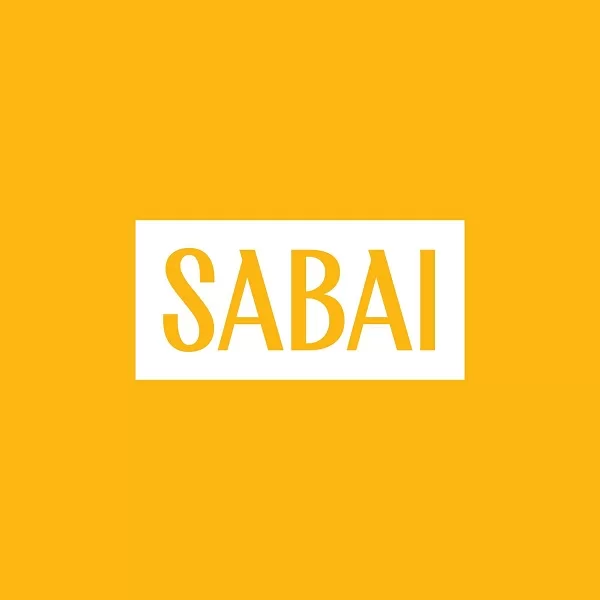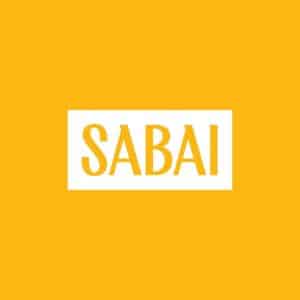 Sabai is a luxury furniture brand that is working towards creating a more sustainable, eco-friendly way to enjoy elegance. All of Sabai's furniture is made from non-toxic, chemical-free material. This brand provides an easy online shopping experience. They guide their customers in the selection of swatches and wood and offer customizable handles and specifications that they need to create their dream furniture.
Koket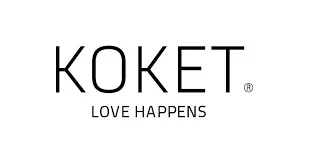 Koket believes in taking risks and this shows in all its statement pieces. The brand produces lavish and risqué furniture to give your home a high impact, mesmerizing look. Headed by Janet Morais, each of their pieces are crafted by master artisans and jewellers who pay great attention to detail. The brand provides opportunities to its customers to request customizations in upholstery, dimension, structure, colours, and other detailing.
Boca do Lobo
Boca do Lobo's furniture is described as being an exclusive emotional experience of elegance. Founded in 2005, this brand commits to reinterpreting ancient architecture and upholstery techniques and creating exciting contemporary designs. Each of its collections are created in Portugal with great attention to detail. Many luxury fashion brands like Fendi and Prada and hospitality chains like The New York Palace Hotel have turned to Boca do Lobo for their interior design and decoration.
Thomas Blakemore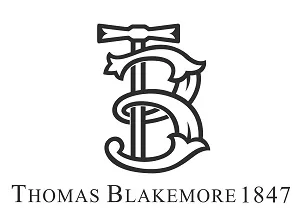 This brand was established in 1847 in Staffordshire, England. Its pieces are extremely exquisite as the artisans use some of the finest semi-precious stones like Lapis Lazuli and Pink Quartz. Thomas Blakemore excels in fine bronze castings. The chandeliers are perfect for creating a Greek or Roman Civilization–inspired décor or décor from the Versailles Paris period. The brand is especially famous for its French Ormulu table lamps and the 24-carat gold plated chandeliers which often find their homes in five-star hotels.
Lulu and Georgia

Lulu and Georgia is more light-hearted and breezy without compromising on luxury. The buyers of Lulu and Georgia believe that luxury can be created through one-of-a-kind vintage and found items. The brand gets its name from the creator's father and uncle who were in the interior decoration business since 1955. This brand's indoor and outdoor furniture pieces, rugs, lighting and wall accessories are ideal for a trendier, more new-age feel.
Baxter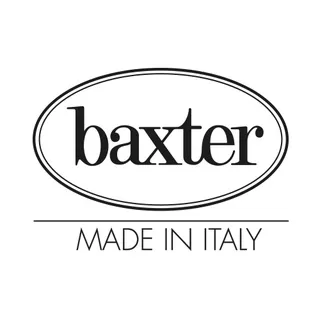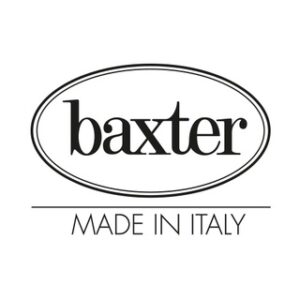 Created by entrepreneurs Luigi and Paolo Bestetti in 1990, Baxter creates unique yet familiar Italian designs. Unlike many other luxury furniture brands, Baxter looks at "mood" before looking at materials and shape. The creators of Baxter believe in creating a style statement: subtle, elegant, fizzy, sensual. They showcased their latest collection of furniture for dining and living areas, reading nooks, and bedrooms in Milano Design Week in June 2022
Anna Casa

This London based luxury interior design brand believes in honoring timelessness through its pieces. It has a multilingual design team that works hand-in-hand with creative founder Anna Grace Davidson to create inspired interiors. They have worked with brands like Baxter, Armani, Luxury Living Group, and Rugiano.
MoMa Design Store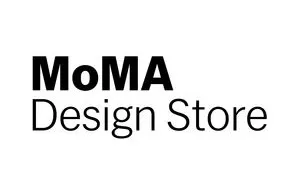 Furniture from the MoMa Design store evoke joy though their use of colour and trendy shapes while remaining functional. In 1932, The Museum of Modern Art was the first to establish a department solely devoted to curating architecture and furniture. Ever since, MoMa has looked at furniture as an extension of art and technology. It prioritizes smart use of space, functionality, and efficiency.
Safavieh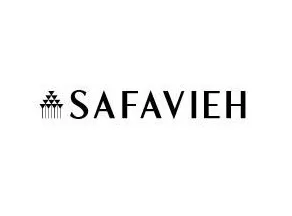 Safavieh started as a rug supplier in 1914. Today, they have grown to a point where they have been called upon by Disney's production team and Ralph Lauren Home. The brand has an entire collection called Safavieh Couture, where their buyers work on couture and high-end accent chairs, accent tables, chaises, chandeliers, and coffee tables. The bold colours and textures are perfect for adding depth and richness to your indoor spaces.