Live Stream Package Now Available For 2022 RE/MAX R4 Convention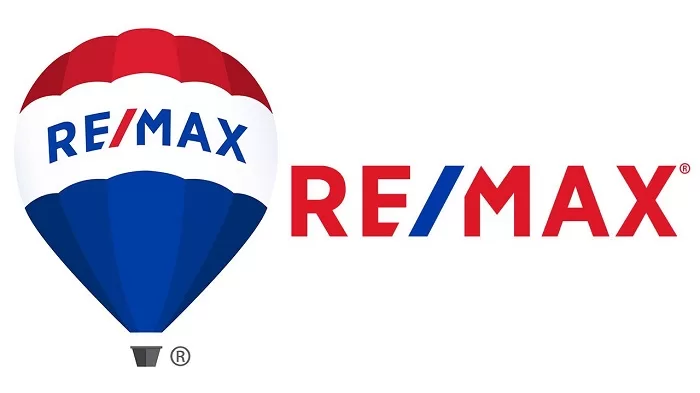 The RE/MAX 2022 R4 annual convention is fast approaching – February 28-March 2 in Las Vegas – but for anyone unable to attend, don't panic.
With an all-new live-stream option, RE/MAX affiliates can choose to attend the 2022 RE/MAX R4 convention virtually. For $99 USD (and $129 USD after February 24) live-stream attendees can catch 12 sessions in real-time on all three days.
Join in on cornerstone sessions like the Opening Session – featuring RE/MAX President and CEO Nick Bailey, RE/MAX Holdings CEO Adam Contos, RE/MAX Holdings Chairman of the Board and Co-Founder Dave Liniger, and radio and TV personality Bobby Bones – and the Closing General Session, featuring Josh Altman. Plus, build a business with sessions like "Understanding Cryptocurrency & Blockchain in Real Estate," "Rise From a Solopreneur to Running Your Business," and "Make Your Move from 100% Club to Platinum." Featured speakers include Brian Buffini, Luvvie Ajayi Jones, and Verl Workman, and additional sessions are presented by Tony Giordano, Jared James, Judy LaDeur, and more.
In-person R4 attendees can access the online component at no additional cost by logging into RU with a RE/MAX email address.
Have a scheduling conflict – or just want to rewatch favorite sessions? Following R4, all 12 live-stream package sessions will remain available to registered attendees within RE/MAX University (RU) until 5 p.m. MT on March 11.
Don't miss out on cutting-edge knowledge, insight, and takeaway tips provided by RE/MAX leaders, keynote speakers, and guests. Sign up to attend R4 in-person or virtually today!
Source: RE/MAX