List of Holidays In USA 2017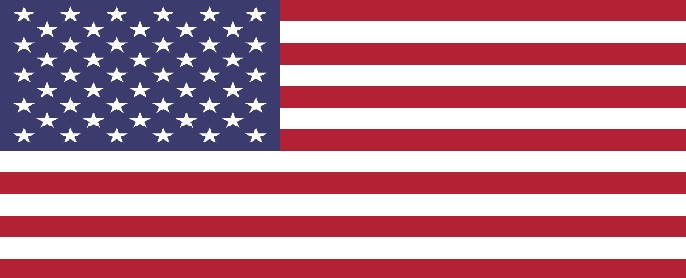 Please note that we appreciate that users do not post anonymously. Please use the data as only a source of reference. If you have any suggestions/additions/changes please email us at info@gbrandsmag.com.
Federal holidays in the United States are public holidays that have been recognized by the federal government, and are applicable to federal employees. State holidays are public holidays recognized by states – and often (though not always) include the same holidays recognized at the federal level.
Holidays In USA
Date
Event
Sunday, January 01, 2017
New Year's Day
Monday, January 02, 2017
New Year's Day
(Observed)
Monday, January 16, 2017
Martin Luther King Jr. Birthday
Monday, February 20, 2017
President's Day
Monday, May 29, 2017
Memorial Day
Tuesday, July 04, 2017
Independence Day
Monday, September 04, 2017
Labor Day
Monday, October 09, 2017
Columbus Day
Saturday, November 11, 2017
Veterans' Day
Thursday, November 23, 2017
Thanksgiving Day
Monday, December 25, 2017
Christmas Day