List of Holidays In Egypt 2017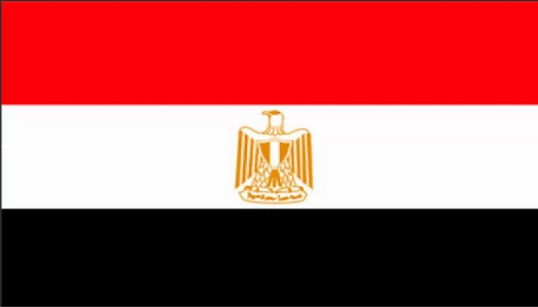 Please note that we appreciate that users do not post anonymously. Please use the data as only a source of reference. If you have any suggestions/additions/changes please email us at info@gbrandsmag.com.
It is estimated that close to 98 percent of Egyptians practice the Muslim faith. It is of no surprise, therefore, that many public holidays in Egypt are based on religious and cultural beliefs.
| | |
| --- | --- |
| Holidays in Egypt | |
| Date | Event |
| Saturday, January 07, 2017 | Eastern / Coptic Christmas |
| Wednesday, January 25, 2017 | 25th of January Revolution – Police Day |
| Sunday, April 16, 2017 | Coptic Easter |
| Monday, April 17, 2017 | Sham El Nessim |
| Tuesday, April 25, 2017 | Sinai Liberation Day |
| Monday, May 01, 2017 | Labor Day |
| Sunday, June 25, 2017 | Eid El Fitr |
| Monday, June 26, 2017 | Eid El Fitr |
| Sunday, July 23, 2017 | Revolution Day |
| Thursday, August 31, 2017 | Wakfet Arafat |
| Friday, September 01, 2017 | Eid El Adha |
| Saturday, September 02, 2017 | Eid El Adha |
| Thursday, September 21, 2017 | Islamic New Year |
| Friday, October 06, 2017 | Armed Force Day |
| Thursday, November 30, 2017 | Prophet Mohamed's Birthday |