List of Holidays In Canada 2017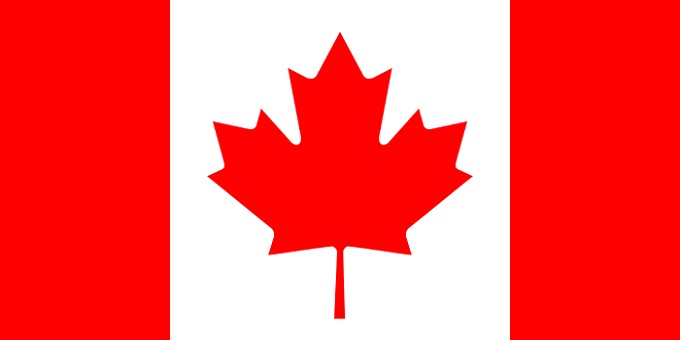 Please note that we appreciate that users do not post anonymously. Please use the data as only a source of reference. If you have any suggestions/additions/changes please email us at info@gbrandsmag.com.
Public holidays in Canada are known as statutory holidays. Holidays are legislated by the federal, provincial and territorial government bodies. Canadians observe New Year's Day, Good Friday, Canada Day, Labor Day and Christmas Day as nationwide statutory holidays. In addition to that, each province or territory observes its' own provincial or territorial statutory holidays.
Holidays In Canada 2017
Sunday, January 01, 2017
National
Monday, February 13, 2017
Family Day
Monday, February 20, 2017
Islander Day
Monday, February 20, 2017
Nova Scotia Heritage Day
Monday, February 20, 2017
Family Day
Monday, February 20, 2017
Louis Riel Day
Friday, April 14, 2017
Good Friday
Monday, April 17, 2017
Easter Monday
Tuesday, May 02, 2017
Victoria Day
Monday, May 22, 2017
National Patriots' Day
Wednesday, June 21, 2017
Aboriginal Day
Saturday, June 24, 2017
St. Jean Baptiste Day
Saturday, July 01, 2017
Canada Day
Monday, August 07, 2017
Civic Holiday
Monday, September 04, 2017
Labour Day
Monday, October 09, 2017
Thanksgiving Day
Saturday, November 11, 2017
Remembrance Day
Monday, December 25, 2017
Christmas Day
Tuesday, December 26, 2017
Boxing Day