List of Holidays In Nigeria 2017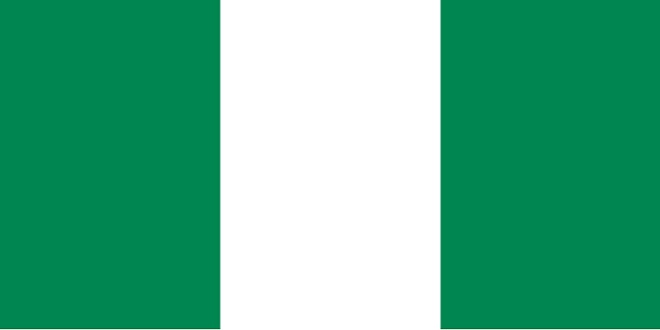 Please note that we appreciate that users do not post anonymously. Please use the data as only a source of reference. If you have any suggestions/additions/changes please email us at info@gbrandsmag.com.
In the nation of Nigeria, public holidays have the same status for workers as the weekly Sunday day-off. Employers may generally not compel work on Sundays or public holidays in Nigeria. The law that establishes public holidays in Nigeria is the Public Holiday Act. The Public Holiday Act creates public holidays for the entire Nation of Nigeria.
| | |
| --- | --- |
| Date | Event |
| Sunday, January 01, 2017 | New Year's Day |
| Monday, January 02, 2017 | New Year Holiday |
| Friday, April 14, 2017 | Good Friday |
| Monday, April 17, 2017 | Easter Monday |
| Monday, May 01, 2017 | Labour Day |
| Monday, May 29, 2017 | Democracy Day |
| Sunday, June 25, 2017 | Id el Fitri |
| Monday, June 26, 2017 | Id el Fitri Holiday |
| Friday, September 01, 2017 | Id el Kabir |
| Saturday, September 02, 2017 | Id el Kabir Holiday |
| Sunday, October 01, 2017 | National Day |
| Thursday, November 30, 2017 | Id el Moulud (The Prophet's Birthday) |
| Monday, December 25, 2017 | Christmas Day |
| Tuesday, December 26, 2017 | Boxing Day |