Jordan Dubai Islamic Bank is a proud recipient of "BEST ISLAMIC BANKING BRAND" and "BEST ISLAMIC BANKING CEO" Awards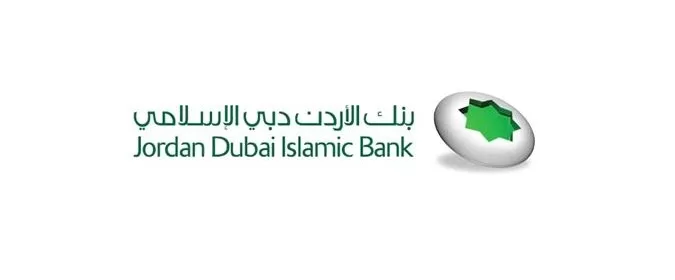 The year 2014 was marked with two awards for innovative service and expertise in the field of Banking. They reflect the relentless focus on customers' needs, innovative prowess and creative financial solutions. Each win reminds the Bank of its promise to be the first for customers, shareholders and team- the Islamic Banking model providing up-to-date products.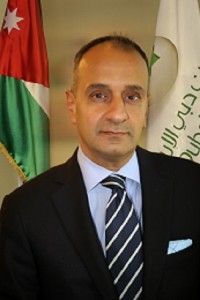 Global Brands Magazine has recognized Jordan Dubai Islamic Bank, as "The Best Islamic Banking Brand" and "The Best Islamic Banking CEO" for the year 2014 as a result of the distinguished performance during the past year. Both awards were given to JDIB, who strives for finesse and provides a platform of acknowledgment in order to create awareness about the exceptional service it offers and celebrate its outstanding performance.
 The award reiterates Jordan Dubai Islamic Bank's consensual choice as the best Islamic Bank in Jordan, thanks to the successful financial management, sustainable growth and innovative banking services.
 Established as one of Jordan and the region's leading Sharia' compliant bank, Jordan Dubai Islamic Bank pursues to present services of high quality in compliance with the Islamic values and principles. By solely focusing on innovative banking activities, JDIB has been able to make a significant and long-lasting difference to customers helping them save their future and grow their businesses.
 The Bank's concept is to offer expedient technologically advanced banking channels as well as interactive relationships with customers, whether they are individuals, corporations or financial institutions, to meet their requirements that are customizedand Sharia' compliant. JDIB highly appreciates its values of innovation, knowledge, quality, value, and world class service in all banking practices which consider customers, shareholders and local communities alike.
Mr. Sami Al Afghani, CEO of JDIB, commented on this occasion: "In line with the vision of our bank, we were able to increase our market share despite the difficult economic situation that the whole region is currently facing. The success of our team is also reflected by our approach that combines Islamic solutions with innovation, history with sustainability – services that extend finance to a large group of individuals and corporations."
AboutJordan Dubai Islamic Bank
Jordan Dubai Islamic Bank is a fully integrated Islamic bank combining solid Islamic values with modern technology and innovation that characterize the best of modern banking. Our focus at Jordan Dubai Islamic Bank is on the needs of each of our customers. We are a customer-centric organization with close personal service and understanding forming the base of each of our client relationships.
VisionLeading Islamic banking to serve all spectrums of the society.
Mission
To provide distinctive and innovative services emanating from the divine principles of Islam to build lasting and solid partnerships and to maximize benefits to all stakeholders.
Values
Innovation – Knowledge – Quality – Value – World Class Service