Accenture Named Leader of Policy Administration Deals in New Celent Research Report on Life Insurance and Annuity Software Deals in North America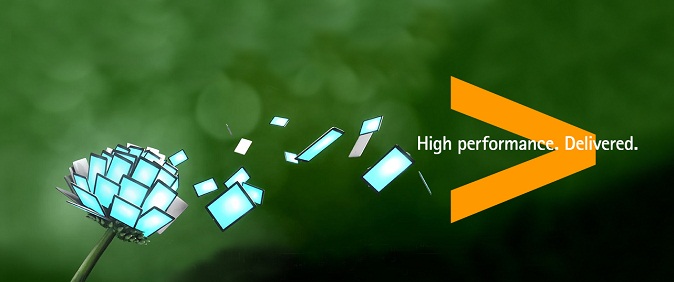 Accenture (NYSE:ACN) was named the leader of policy administration deals for its Accenture Life Insurance Platform (ALIP) solution in Celent's annual report:
"North American Insurance Software Deal Trends, 2014 Life/Annuity/Health Edition." The report analyzes deal data provided by software vendors active in insurance in North America.
In addition to being ranked as the leader in policy administration deals for Life/Annuity/Health providers in North America, Accenture has moved from 10th position to seventh in general distribution deals since 2012, and its industry deal volume increased by 47 percent between 2013 and 2014, according to Celent. The report breaks down deal activity by carrier size and type of deal in four broad metacategories: core processing, distribution, infrastructure and financial and document/content management, as well as several subcategories.
ALIP is a strategic platform built to support mission-critical life, annuity and other insurance products and processes.  It provides comprehensive product definition and support capability, combined with end-to-end process functionality to enable superior customer service during the entire administrative lifecycle.

 
"We are proud that Accenture has improved its position in general distribution deals in Celent's Deal Trends report, and we are particularly pleased with Accenture's ranking as the leader in policy administration deals," said Shay Alon global managing director, Accenture Software for Life and Annuity. "We are committed to making an ongoing investment in our life and annuity software in order to provide clients with proven software that supports the full policy lifecycle.  We are also committed to getting new products to market more quickly and cost effectively."
 
"Vendors like Accenture have been effectively selling new products to their existing clients and making progress in selling to new clients," said Karen Monks, Analyst with Celent's Insurance group and co-author of the report. "We expect to see continued momentum in the insurance software market which mirrors the continued growth in the general economy."
 
1 Celent. "North American Software Deal Trends 2014 Life/Annuity/Health Edition," by Mike Fitzgerald and Karen Monks, July 2014