JLL Partners with MIT to Launch Real Estate Innovation Lab New center will study impact of Economics, built environment, design and technology on communities and cities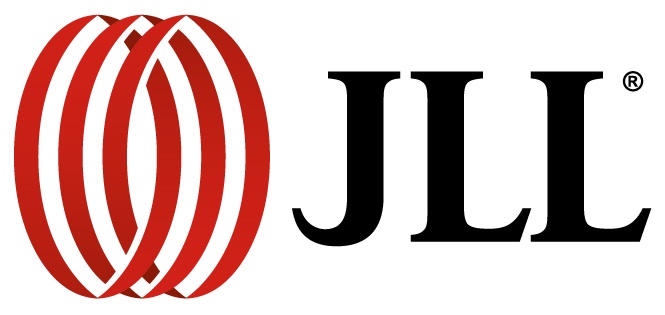 Continuing its exploration of commercial real estate technology and innovation, JLL announced that it is the Founding Industry Partner of the Massachusetts Institute of Technology (MIT) Center for Real Estate's newly established Real Estate Innovation Lab. Created to link the built environment to economic impact, the lab will help determine the future of communities and cities by identifying innovations in design and technology.
"This synergistic partnership brings together two leading real estate organizations that share a passion for innovation," said Ben Breslau, JLL's Managing Director of Research. "We look forward to engaging with the brilliant minds at MIT to support future research and collaborate to create a better future."
The REIL is among the first academic labs to bring together experts in advanced methodologies in statistics, computational architecture, economics and urban design to survey the full commercial real estate landscape.
"Our goal is to understand what is happening at the frontier of the built environment today, produce statistical and empirical evidence of approaches that work and communicate those innovations for widespread use," said Andrea Chegut, REIL Director and research scientist. "We are thrilled to have an innovative industry leader like JLL partner with us and help us connect research to practical applications in the field."
The lab's flagship project is to create a comprehensive commercial real estate database for the city of New York. The database will go beyond rents, transaction prices, building mortgages and vacant space to include Airbnb locations, co-working spaces, cell towers, fiber optic cables, subway lines and more. Combined, the extensive data will offer a way to view the city with distinct and unique perspectives. The lab is also exploring how changes in the built environment over time help create an atmosphere for innovation. By examining successful innovation districts in a number of cities around the world, the lab will identify the benefits in terms of jobs and development, as well as informing urban design.
As JLL continues to invest heavily in digital, data and information-management capabilities and research, the company's culture of innovation is bringing forth new ideas and advanced technologies to deliver value to owners, occupiers and investors in commercial real estate. Recently, JLL was recognized for its innovative approach to product development when the company's Innovation and Product Development platform received the 2016 H. Bruce Russell Global Innovator's Award. Previously, the company was named to the 2016 InformationWeek Elite 100, marking the fifth consecutive year that JLL was named to the list of top business technology innovators in the United States.
About MIT Center for Real Estate
Founded in 1983, MIT Center for Real Estate drives pioneering research and education initiatives that investigate the real estate transaction from initial concept to market reality, providing breakthrough knowledge to help practitioners build responsibly and profitably. It offers a one-year MS degree in real estate development, as well as an integrated suite of professional development courses. The MIT Real Estate Innovation Lab (REIL) explores innovations in building design; new processes in construction; and new data technologies with the potential to transform the organization of cities and the built environment. For more information, visit https://mitcre.mit.edu/.
About JLL
JLL (NYSE: JLL) is a professional services and investment management firm offering specialized real estate services to clients seeking increased value by owning, occupying and investing in real estate. JLL is a Fortune 500 company with, as of December 31, 2015, revenue of $6.0 billion and fee revenue of $5.2 billion, more than 280 corporate offices, operations in over 80 countries and a global workforce of more than 60,000. On behalf of its clients, the company provides management and real estate outsourcing services for a property portfolio of 4.0 billion square feet, or 372 million square meters, and completed $138 billion in sales, acquisitions and finance transactions in 2015. As of September 30, 2016, its investment management business, LaSalle Investment Management, has $59.7 billion of real estate assets under management. JLL is the brand name, and a registered trademark, of Jones Lang LaSalle Incorporated. For further information, visit www.jll.com.