Sotheby's International Realty Brand Expands Presence in Washington State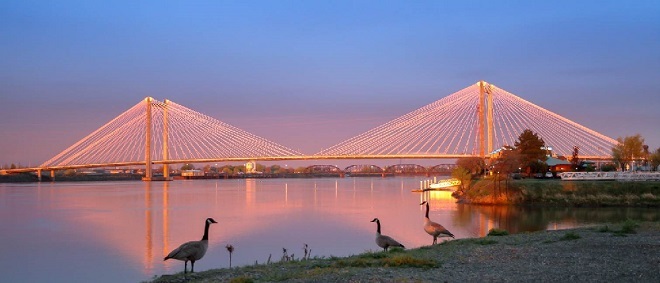 Sotheby's International Realty Affiliates LLC announced that Windermere Real Estate/Tri-Cities in Kennewick, Washington is the newest member of its network and will now operate as Retter & Company Sotheby's International Realty.
Owned and operated by Dave Retter, the firm has over 75 affiliated sales associates and has been servicing the luxury residential real estate market in Kennewick since 1992.
"Kennewick is situated along three major rivers and known for its favorable climate," said Philip White, president and chief executive officer of Sotheby's International Realty Affiliates LLC.  "The area supports an active lifestyle offering ideal conditions for hiking, fishing, golfing and biking and also has an internationally recognized wine industry.  We are proud to welcome Dave Retter and his team, who have been expertly servicing the real estate needs of this community for the past 24 years, to our global network."
"Our company was founded on the basis of integrity and character to provide our clients with the highest quality service and deliver results," said Retter.  "To us, the Sotheby's International Realty® brand represents quality, luxury and the utmost professionalism and we are honored to be a Sotheby's International Realty affiliate  in our local community."
With this addition, the Sotheby's International Realty brand now has eight independently owned and operated companies throughout the state of Washington.
The Sotheby's International Realty network currently has more than 19,000 affiliated independent sales associates located in approximately 850 offices in 65 countries and territories worldwide.  Retter & Company Sotheby's International Realty listings will be marketed on the sothebysrealty.com global website.  In addition to the referral opportunities and widened exposure generated from this source, the firm's brokers and clients will benefit from an association with the Sotheby's auction house and worldwide Sotheby's International Realty marketing programs.  Each office is independently owned and operated.