Is Your Business Ready for Integration?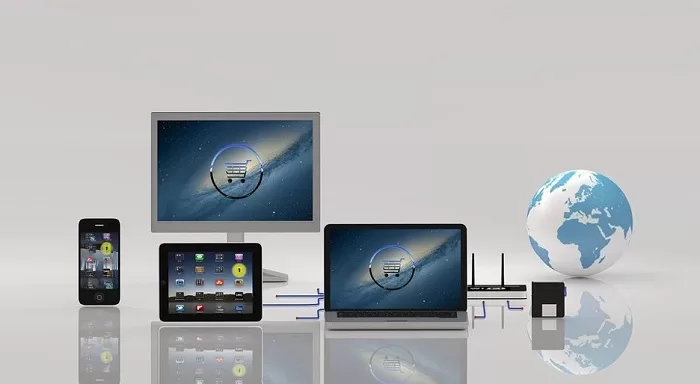 By using automated integration solutions for your eCommerce business, you can make your operations much more efficient and error-free. But is your business ready for integration? It is time to find out.
What is integration?
Integration is about connecting your eCommerce website to other online sales channels and backend systems like a POS or ERP system. Integrating your online business systems enables the two-way flow of data between the systems. It also eliminates the requirement for the same information to be entered into each system separately, making the process much more efficient. In fact, there are many ways a business can integrate its operations for better efficiency. For instance, if you want to integrate your eCommerce site's shopping cart with Ingram Micro, you can automatically synchronize products, update inventory, send orders, update tracking, and integrate with third-party data providers.
Such integrations can massively enhance your operational efficiency. For instance, by integrating inventory management, no longer would you need to adjust the inventory count in two separate systems every time you sell a product. Instead, the inventory counts automatically update across both systems after a sale.
Could your business benefit from integration solutions?
To know whether your business is ready for integration, you need to be aware of the different integration solutions available. One of the most common and affordable options are point-to-point solutions. With this integration type, your eCommerce platform is basically pointed at your backend systems for syncing data. Instead of there being an operational hub in the centre of your systems, you choose which of your current systems will be the central one you work out of.  Point-to-point connectors can be a good solution when you take your first steps towards integration, but the option could limit how big your business could grow because when you add more sales channels and more complicated capabilities, things become complex.
Another option is to use a multichannel management platform, which is typically a cloud-based platform. It acts as an operational hub between your present systems. With this option, pre-built connectors sync data back and forth between the systems. You can configure your integration based on your specific needs and make changes to the data while it is synced. If you are ready to expand your sales channels and grow your business, it could be time to opt for multichannel management integration.
Signs That Your Business Is Ready for Integration
There are several things to assess to determine whether your business is ready for integration. For example, if you are experiencing problems keeping up with sales volumes, it could be time to adopt integration. If you do not, dealing with a growing number of orders across your systems will take up huge amounts of time and energy.
Another indicator that your business is ready for eCommerce integration is that you are employing people solely to manually move data from one system to another. With the time and money that takes, it makes much more sense to opt for an automated integration solution. Your team would be much better placed dealing with other important aspects of your business that require the human touch.
Furthermore, when data is moved manually, you are more likely to experience human error. Small mistakes can end up being costly. Just one slip up can lead to things like wrong inventory counts or misspelt shipping addresses. So, if you want your business to be more efficient and productive and you are ready to grow your business, now is the time to consider integration.