Interview with Dmitry Gurkovsky, leading analyst in RoboForex Company (www.roboforex.ru)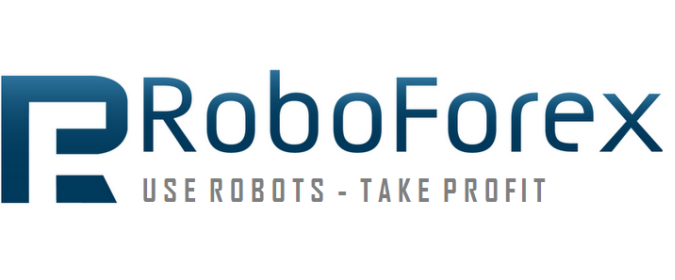 Good day! Please introduce yourself to our readers and tell us what company you represent.
My name is Dmitry Gurkovsky. I am one of the leading analysts in the RoboForex Company. My daily responsibilities include conducting analytical webinars to review the market situation, participation in the development of training courses for traders and  themed webinars.
What is your professional trading experience?  How did you end up in the Forex market, what attracted you to it?
I've became interested in the Forex market about ten years ago. But speaking of financial markets in general, I've started working with them long time before the first transaction. The first few years I was doing purely market research on various methods of analysis and forecasting of both past and future trends. I also would like to note that after demo trading I did not immediately switched to real trade. This, in my opinion, was a great omission, because nothing teaches trading as a real market environment. Many people know that you can put together a billion-dollar capital with 100 $ on the demo account, but lose all of your deposit for a few transactions on a real account.
The first thing that attracted me to the market was freedom that gives you the working process  This is the profession where I can work where I want, when I want – and it all entirely depends on me. Isn't this what everyone seeks – to do what you like and still make money?
Of course, another attractive point for me was the fact that the market can not only help you make money(what in itself is a great motivation), but also realize your own analytical and creative potential.
How often do you trade?
It's more up to the circumstances. There are some days when I'm not trading at all – it all depends on the market situation. I'm trying to avoid spontaneous deals, but sometimes they work too.
What computer equipment do you use?
Usually I use a laptop and a smartphone, and before that I used to have the tablet for trading. I believe that everything should be as simple as it gets so us I do not use a panel of 25 monitors with news feeds from Dow Jones, Reuters, Bloomberg, numerous charts of currency pairs, indices, etc.
Are there favorite types of analysis and tools that you rely on?
I can't name any particular type of analysis as the favorite, but the ideas of ​​fundamental analysis are used along with the wave, graphics, and computer analysis of the "Trading Chaos", so I'm kind of into the integrated approach thing.
What do you think are the most common mistakes in trading?
I'm assuming that the most common mistakes are:
A) Misallocation of risk and money. By that, I mean the mistaken system of risk and money management.
B) "Team Approach" – guessing the direction of motion, and sittings out losses.
B) Psychological barriers – fear of transactions (hesitancy), non-perception of damages as an element of the "everyday shopping."
What would you recommend to beginners?
My main advice: Be firm in the market, but do not lose rationality, be patient – wait for the perfect moment; be reasonable with your capital and risks!