International Thank-You Day – The Importance of Celebrating It.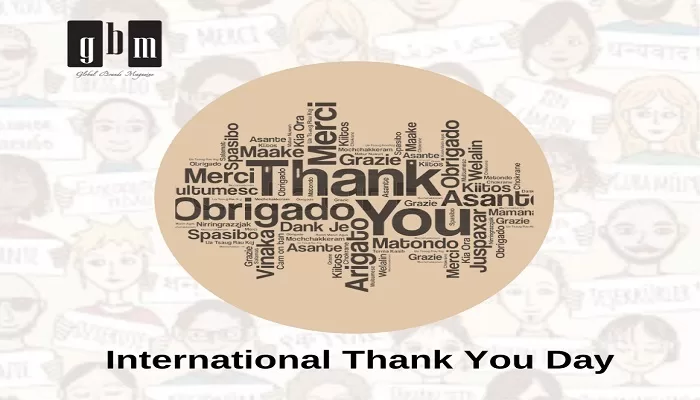 Every year January 11th is observed as International Thank-You Day. We often forget to say thank you because we take it for granted. It is important to express your thanks to people who have made your life better and happier. A person's excellent manners will be shown by the words he or she uses. Of course, some people say thank you out of obligation rather than from the heart. International Thank-You Day was founded to recognise the value of saying thank you. With this Thank You Day on the calendar, it's easy to see how much a thank you means. Never be afraid to say these simple words since they make greater sense.
International Thank-You Day has no recognised history, origin, or originator. Since this day has been observed, there is no mention of the year. Some greeting card firms are said to have developed this Day in order to encourage the selling of greeting cards. This, on the other hand, seems to be less enticing. Whatever the cause, expressing gratitude should be recognised. Not every one of us will think about those who work for us, whether directly or indirectly. Few people express gratitude for others' efforts. For others, it is a day that serves as a reminder to be thankful for those who help us.
International Thank-You Day urges you to express your gratitude and honour them by saying a genuine thank you. A single phrase may make the people around you feel a bit more comfortable and happy. A heartfelt thank you will motivate them to improve their performance. It is true that appreciating them makes them feel better and makes their day better.
It's easy to observe International Thank-You Day. It's the ideal day to express gratitude to all of your employees. Send them a thank you message in the form of greeting cards as a surprise. You might even send them an e-card with a thank-you note. It is important to express your thanks to people who assist you. As a result, use this day as a beg and thank them throughout the year. You may also use the hashtag #ThankYouDay to post your thank you message on social media.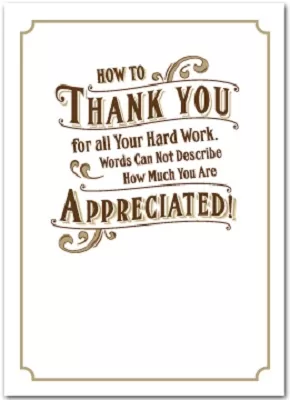 As far as brands are concerned, International Thank You Day is a day to show their gratitude toward customers. In a world where brands are pushed into the backseat by consumers, which have become more demanding and critical of what they receive from companies that offer services or sell products online; International Thank You Day is an opportunity for businesses to express appreciation when users visit them on this particular date.
The idea of a special day to express gratitude for what we have received from others has been around since the early 1900s. In 1902, The New York Times published an editorial by John Wanamaker who said:
On International Thank You Day users are encouraged to share their gratitude for all that they have received from friends or family who provided them an experience during 2015 via social media platforms such as Facebook, Instagram, or Twitter. In particular, there is a hashtag that users are encouraged to use: #InternationalThankYouDay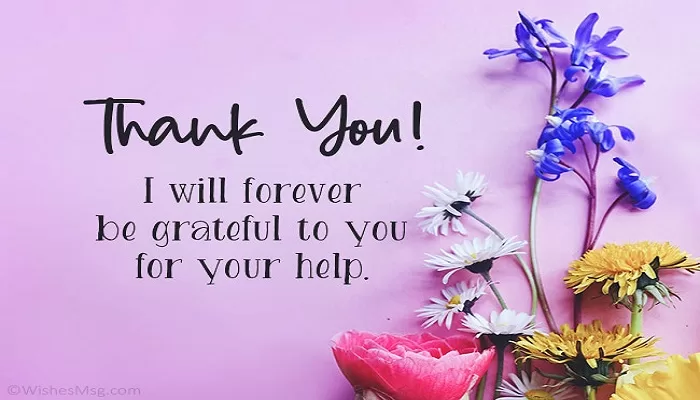 As a brand, you can leverage International Thank You Day to promote the idea of sharing best practices with your customers. It is an opportunity to show that you value them and their opinions by giving something back, like free shipping or offering a discount code on International Thank You Day for this particular date only.
Social Media is a powerful tool for brands to share their gratitude with clients and it can be used as an effective marketing channel. Social media users will appreciate the gesture you make on this day, especially when they see that your brand took time out of its busy schedule in order to provide them something valuable such as free shipping.