International Money Transfers Become Cheaper for Businesses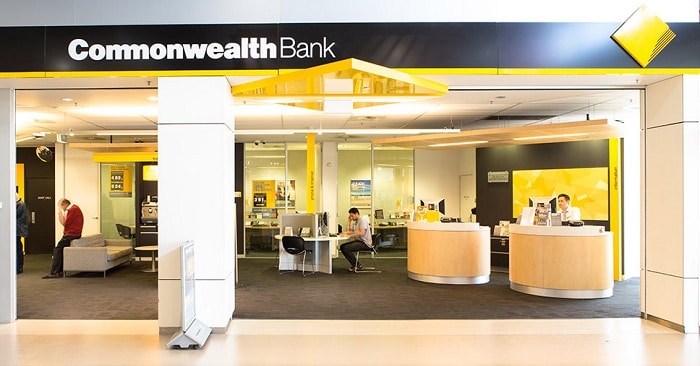 Businesses will have greater certainty on International Money Transfers (IMTs), with Commonwealth Bank announcing it is absorbing correspondent bank fees for foreign exchange (FX) transfers* for its business customers.
Encouraging greater international trade and activity, this announcement is particularly important for trade and supplier payments when an exact transfer amount is required. By CBA absorbing correspondent fees on cross-currency IMTs, businesses will benefit from reduced costs and complexity, alongside improved FX risk management and fee transparency.
CBA Executive General Manager, Payments, Ethan Teas, said: "IMTs support the needs of our customers and communities, so we are constantly looking for ways to improve. Customers have told us they want simpler payments and, in particular, that it is important they have greater certainty around what will be received. This change gives our business customers this certainty, removes complexity, and reduces their costs to send IMTs, so the business can better manage risk and increase their profitability.
"We have a market-leading digital platform and locally based teams of FX specialists across Australia that can help businesses manage uncertainty and eliminate some of the variables involved in IMTs and FX. We work to understand each and every business, to help them quantify their risk, create more certainty with cash flows and focus on the business goals they want to achieve."
It follows a similar announcement for retail customers last year, and is part of CBA's continued efforts to make it simpler, easier and more affordable to send money internationally.
CBA has a comprehensive range of services to manage international transactions, reduce risk and facilitate international business activity including:
Simple and transparent fees and charges with no correspondent bank fees¹ for any cross-currency IMTs sent using NetBank, the CommBank app, and in Branch.
Reduction in the IMT transfer fee to a flat rate of AU$6², in all CBA digital channels, irrespective of the transaction amount.
Waiving transfer fees for IMTs for five South Pacific currencies³ to support migrant workers and Australians who wish to send funds back to their friends and family. In 2020, CBA reduced FX rates for Pacific communities and they are amongst the lowest rates CBA offers.
Access to dedicated and locally based FX experts alongside enhanced digital security.
Bespoke FX risk management, tailored for specific business needs and supported by rich economic research and industry insights.
CBA's intuitive FX platform gives customers fast and 24/7 access to overseas transactions from NetBank, CommBiz or the CommBank app, so they can send money around the world in moments. It's also secure, with powerful digital security to provide the assurance that our customer's money is safe, even when it's travelling across the globe.
¹CBA will absorb correspondent bank fees for customers sending cross-currency IMTs via CommBiz, excluding Japanese Yen (JPY).
²Excludes same currency AUD transfers in NetBank or the CommBank app.
³The IMT fee waiver applies to transfers from an Australian account in the following Pacific currencies:
Fijian Dollar (FJD)
Papua New Guinean Kina (PGK)
Solomon Islands Dollar (SBD)
Vanuatu Vatu (VUV)
CFP Franc (XPF)
Source: Commonwealth Bank