Intel Enables World's First Fully Compliant Testing of New 5G NR Standard for Deutsche Telecom and Huawei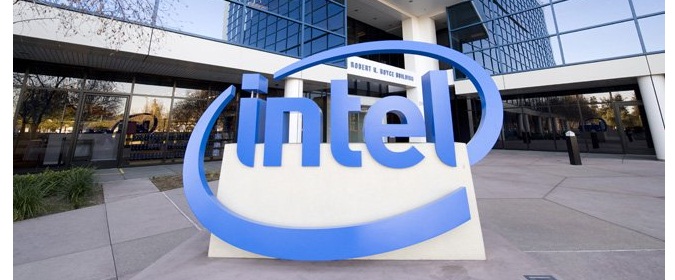 Intel, Deutsche Telecom* (DT) and Huawei* have conducted the world's first successful over-the-air test showcasing 5G interoperability and development testing (IODT) based on the Release 15 NSA 5G NR specification. The standard is defined through collaboration of the world's telecommunication companies within the 3GPP initiative. The test was based on Huawei's 5G commercial base station and Intel's third-generation 5G NR Mobile Trial Platform. This testing is a critical step toward the full commercial launch of Intel-based 5G solutions that will be capable of supporting billions of connected devices by 2019.
The Intel 5G NR Mobile Trial Platform allows equipment makers and operators to speed time to market. They can develop 5G network designs for the specifications of the NSA NR standard more quickly, including spectrum, band, capacity and handover solutions that are fully compliant with the new radio (NR) standard.
The configuration used in this test was based on the largest C-band cell bandwidth defined by the 5G NR standard, incorporating the latest Massive MIMO multi-antenna and beamforming technology. Massive MIMO uses a large array of antennas to provide precise control of a beam to improve network coverage and to reduce overall network interference.
DT and Huawei began cooperation on 5G network research in 2016 and are committed to accelerating the development and adoption of 5G networks. With the benefit of Intel's 5G NR platform, the group was able to quickly deliver results in these successful IODT tests that are contributing to the creation of a mature 5G industry.
About Intel
Intel (NASDAQ: INTC) expands the boundaries of technology to make the most amazing experiences possible. Information about Intel can be found at newsroom.intel.com and intel.com.
Intel and the Intel logo are trademarks of Intel Corporation in the United States and other countries.
*Other names and brands may be claimed as the property of others.