eBay Launches 'Retail Revival' Program to Boost Small Businesses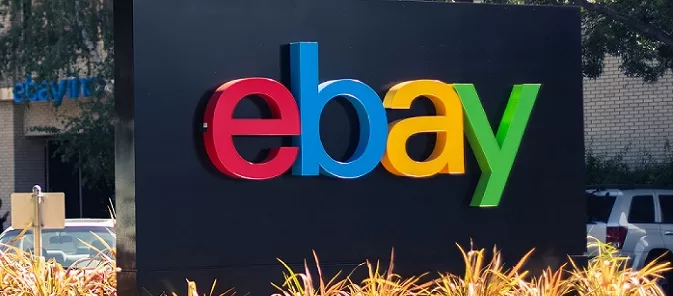 Partnering with the City of Akron, Ohio, eBay will empower local entrepreneurs to harness the power of technology and ecommerce.
Members of eBay's leadership team gathered with the Akron Mayor's office, local government officials, representatives from the Downtown Akron Partnership and area small business owners to celebrate the launch of eBay's Retail Revival program on Friday, January 19, in Akron, Ohio. Through the 12-month pilot, eBay and the city of Akron aim to advance existing economic development efforts by harnessing the power of technology and eBay's global marketplace in support of the local business community.
Akron small businesses selected to participate in the program will receive onboarding assistance, ongoing training, dedicated customer service, and promotional support from the eBay team.
"We have a humanistic vision of technology can do. It isn't about the drones and the robots," eBay President & CEO Devin Wenig said. "It's about people. It's about small businesses. It's about using technology to make people competitive and vibrant and to put life into communities, and not take it out."
Retailers with physical stores have taken a hit in recent times, with a record 7,795 stores closures in 2017 across the U.S., according to a recent study by UBS. Akron, however, has a burgeoning entrepreneurial community, thanks in large part to the dedicated efforts of University of Akron's EXL Center,  the soon-to-open Bounce Center for Innovation, and the Northside Marketplace business incubator, among other key players. The Downtown Akron Partnership  has been working with the Akron community to create a common vision for downtown, a plan that eBay's Retail Revival program aims to strengthen.
Over 19,000 eBay sellers are currently based in Akron.
"Today is a momentous day in the city of Akron in our efforts to promote entrepreneurship and empower our local businesses," Akron Mayor Daniel Horrigan said on Friday. "This program exists to help small local businesses and the broader community harness the power of technology and participate in the global marketplace. Retail Revival will provide Akron startups and established retailers alike with wraparound support services, training and marketing to expand their businesses through the eBay platform."
The event was followed by a thought leadership panel, in partnership with the University of Akron, on the opportunities created through ecommerce.