ING Group included in leading banks indices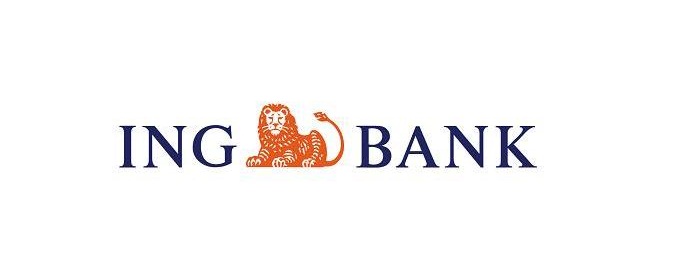 ING Group will, as of today, be included in the EURO STOXX® Banks Index, with a weighting of 3.83%, and in the STOXX® Europe 600 Banks Index, with a weighting of 7.60%. As announced by STOXX Limited today and on 26 August 2014, this is the result of a regular quarterly component review conducted by STOXX Limited, an established and leading index specialist.
ING also remains a constituent in several other STOXX indices, including its European benchmark STOXX® Europe 50 and the Eurozone benchmark EURO STOXX® 50.
The component selection lists that are used for STOXX® indices are based on the Industry Classification Benchmark (ICB). In June 2014, ICB reclassified ING Group from the "Life Insurance" subsector into "Banks".
Separately, in August 2014, ING Group's Industry Group classification changed from "Diversified Financials" to "Banks" under the Global Industry Classification Standard (GICS®).
Following the June reclassification, FTSE International Limited implemented several index changes, including designating ING Group as a constituent in the FTSEurofirst Euro Banks Index and the FTSEurofirst Banks Index.
ING PROFILE
ING is a global financial institution of Dutch origin offering banking services through its operating company ING Bank and holding significant stakes in the listed insurers NN Group NV and Voya Financial, Inc. The purpose of ING Bank is empowering people to stay a step ahead in life and in business. ING Bank's 53,000 employees offer retail and commercial banking services to customers in over 40 countries.
ING Group shares are listed (in the form of depositary receipts) on the exchanges of Amsterdam (INGA NA, ING.AS), Brussels and on the New York Stock Exchange (ADRs: ING US, ING.N).
Sustainability forms an integral part of ING's corporate strategy, which is evidenced by ING shares being included in the Dow Jones Sustainability Index (Europe and World) and the FTS4Good index.