Increase Your Sales: Sell Gift Cards Online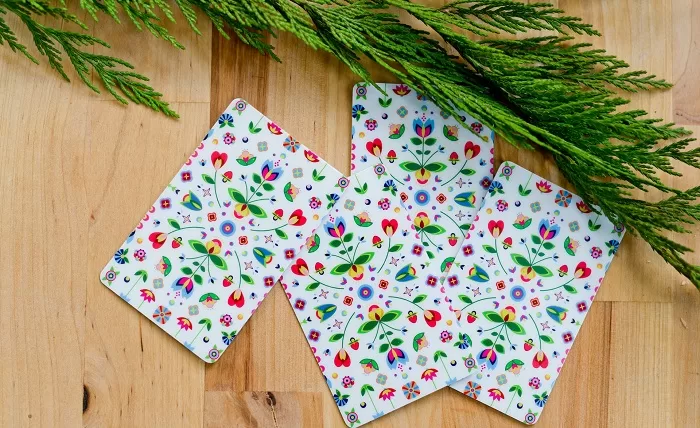 So far, 2020 has been a rough year for many small business owners. Especially in the areas of retail and restaurant, businesses have been particularly hard hit. Lots of innovative ideas came up across these parties, resulting in additional revenue to survive this year. With the year coming to an end, the Christmas period can become a good way to drive additional profits to your business. One of the efficient ways to do so is what SumUp offers to sell gift cards online. How does it work? And how can you make sure that people want to buy it?
Physical gift cards used to be king
What did you do if you were not sure about the present you wanted to purchase? Right. You selected a gift card and gave that as a present. No problems, all parties happy. At least you got a physical card that you could wrap in a gift package. Usually the value of these gift cards were relatively high, say 50 to 100 dollars.
Sell gift cards online
With the move to online gift cards, new streams of revenue open up. The amounts of the gift cards can be far less, but the quantity can become a lot higher. For example, think about a burger restaurant that wants to offer their products online. You go to their website and order some nice burgers and fries. When checking out you receive a notification "Your burger will be served to you in 45 minutes. What about spreading the burger love with your friends? Order a burger gift card now!".
When clicking on the "order" button, you can insert a phone number and a personal message to the giftcard (worth 6 dollars). Your friend immediately receives the notification and maybe will have a burger that night as well! This is a nice way for customers to share the love they have for a product with friends. For the restaurant (or other business) owner, it is a nice way to gain some additional revenues and increase the presence of the business.
Other innovative payment solutions are on the rise
Next to sell online gift cards, business owners can also utilise the new SumUp pay by link technology. When people make an appointment or order a meal via phone, you can immediately send them a payment request through a pay by link. The customers can use their desired means of payment and complete it. The business owner will receive a message and knows he can start preparing knowing that the order has been validated. This is a nice way to conduct a contactless payment and have a validation mechanism in place.
In the challenging year that 2020 was for many businesses, innovative ways of payments and conducting business have spurred. In the last rally to the Christmas period, we hope that businesses can profit from these ideas and go into 2021 with a lot of optimism and great ideas for the future.