I Have a Reactive Dog. What Do I Do?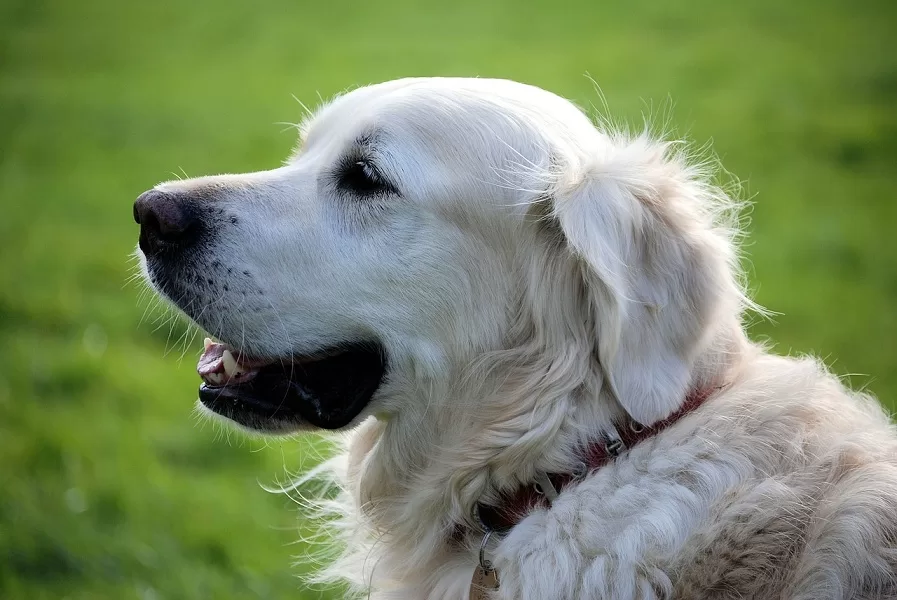 In dogs' world, just like in the human world there are so many different personalities. Your pet can be anything from a nice ever-excited guy to a tender and uncertain pup. It can be confident and chilled or frustrated and aggressive. In this article, we will talk about what to do if you have a reactive dog.  In this article, we will talk about what to do if you have a reactive dog or don't know what to do when you see dogs howling.
First of all, many people confuse such dogs with angry ones. However, that is not quite right. We can call any dog reactive when it over-reacts and shows its overwhelming emotions. It is just that in a negative connotation such an exposure may look scary and uninviting, so people want to keep an eye on that.
What can your dog overreact to?
We are talking about basic emotions, so whenever it feels any kind of threat nearby, be it another dog or a person or some new and unknown creature, your pet may get insecure and protective. It will start barking and get ready to be aggressive if needed. In such cases, it is vital to keep in mind that your beloved creature is not bad or spoilt or belligerent, it is just trying to protect both you and itself from a possible attack as it is a reactive dog. Hard to believe? Let us bear in mind that some women when have kids can get way too protective of them and get no less scary for no exact reason. We do not value them less for that as we do get their thoughts, fears, and emotions. However, when it comes to dogs, people tend to be less understanding as dogs cannot tell what they feel.
So what do you do?
There are a couple of things to keep in mind. First of all, in order to teach your dog not to be aggressive, you have to be not aggressive yourself. Getting physical is not going to solve the problem, it will just make your dog more unhappy, lonely, and, therefore, protective. Secondly, if you own a puppy, it is best to teach it to look away from another dog or any trigger before it learns to be aggressive. Learning to look away is a key skill for your pet. It has to learn how to deal with stressful situations without attacking other dogs or people. If two dogs start barking at each other and the situation heats up, just pulling your dog away is not a solution. It may be in that very specific situation, but once the dogs are at a safe distance, the problem is not solved. It will be only when your pet knows how to deal with cases like the one we mentioned before so that you do not have to interrupt to make sure no one gets hurt.
To sum up, your pet can become very emotional and even aggressive. However, it is important to be there for your dog no matter what and teach it how to deal with stressful situations. Your love and knowledge will definitely nake their way to a happy and enjoyable life for both you and your dog.