"HUMMINGBIRD'' FROM GOOGLE TO PROVIDE BETTER ANSWERS TO ALL YOUR QUERIES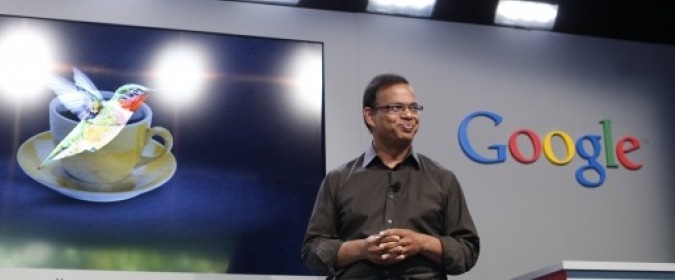 World's biggest search engine Google has retooled it's closely guarded search engine in an attempt to provide better answers to the complex questions posed by surfers. The update called as Hummingbird was rolled out last month without any of the modifications being disclosed.
Senior VP for Google, Amit Singhal stated that Hummindbird is the renovation to the search engine since Google had revised the way it indexes websites three years ago in a redesign process called as "Caffeine".  Amit also stated that Hummingbird will affect 90 percent of the search requests that Google gets.
According to a report, the websites whore rankings are demoted under the new system can buy the marketing messages to attract traffic and this may drive up the price of Google ads associated with search requests.
Google disclosed the roll out of the new search formula at an event held in Menlo Park, California where CEO Larry Page and Co-founder Sergey Brin started the company about 15 years ago in a garage.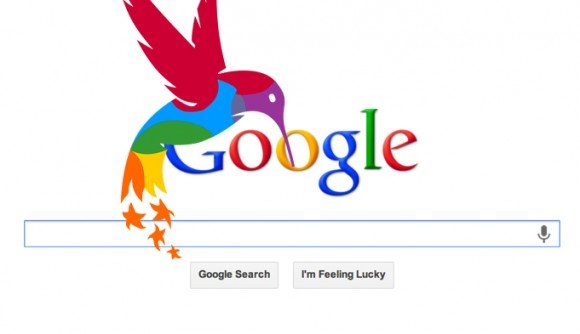 As compared to Caffeine, the Hummingbird renovation has not yet triggered any complaints from the other websites, indicating that the changes have not drastically reshuffled the way the websites are ranked in the recommendations. Caffeine caused a huge outcry because it clearly sought to eliminate websites that tried to trick Google into believing that their content was associated with common search requests. After the launch of Caffeine, numerous websites that regularly won a popular position in the top list of search results were relegated to the back pages or completely banished.
Singhal stated that the change was necessary as people have become extremely dependent on Google and they usually enter lengthy questions in the search box rather than few words related to the specific topic. Hummingbird aims at giving Google's search formula a better grasp at understanding concepts instead of just words.
Along with Hummingbird, Google has also announced a few other updates that aim to provide more accurate information so that the surfers will not have to navigate to multiple websites. The changes also include Google's effort to adapt to the smaller screens of smartphones. An upcoming application to Google's application for devices operating on Apple's mobile system will deliver notifications about personal appointments and reminders.
Guess Google has planned to offer plenty of new and better applications to all its users across the globe on account of its 15th birth anniversary.