WIKIPEDIA ROLLS OUT A NEW EDITING DEVICE FOR MOBILE PHONES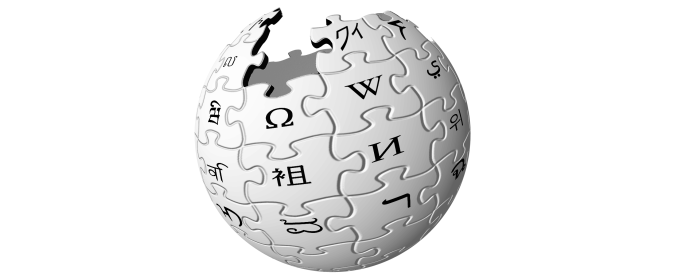 With a lot of its users using on-line encyclopaedia on cell phones, Wikipedia is offering the option to edit on the go.
Most of us would have looked up something on Wikipedia and noticed small errors that we wished we could fix on the spot and Wikipedia has launched a new feature that will enable users to do just that. The new technology will facilitate users to edit posts from their tablets or smartphones.
The mobile integration will streamline the process of editing, as the free encyclopaedia can be edited from anywhere at any-time by any user.
Juliusz Gonera, a mobile web software engineer at Wikipedia stated in a blog that, users can now help Wikipedia and its sister concerns to have accurate and most current information by editing the post from their phones.
She also mentioned that over 15% of the users access Wikipedia through mobile devices and until recently users could only edit posts from desktop computers. So in order to bridge this gap, the new technology has been introduced by Wikipedia, so that anyone with Internet access could contribute to the most widely used encyclopaedia across the globe.
A trial version of the software was rolled out successfully earlier this year and Wikipedia is now launching its public release for all users. According the Gonera, Wikipedia will continue to improve this feature in the future as well.