HSBC to use Mortgage Broker for the First time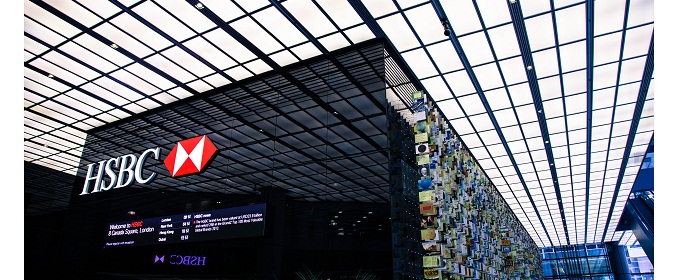 Lender to enter mortgage intermediary market
From today, HSBC will start to offer its mortgages through a broker. This new service will provide residential mortgages for properties around the UK, and will be run in partnership with Countrywide Mortgage Services.
It will continue to be HSBC's responsibility to assess customers' affordability. Each application will be underwritten by HSBC to ensure the borrower's individual circumstances are fully considered. The 'Best High Street Mortgage Provider'1 will provide mortgages up to a maximum of 80% LTV (loan-to-value) through Countrywide.
Antonio Simoes, CEO HSBC UK said:
"From today, we're offering customers even more choice and convenience when it comes to arranging their mortgage. This is a natural step for us after the launch of our online mortgage service earlier this year and means our award-winning mortgages will be even more widely available to people around the UK."
Nigel Stockton, Financial Services Director at Countrywide plc, said:
"HSBC has an appetite for high quality lending and we are delighted and proud that HSBC has chosen Countrywide to work with them as they look to provide mortgages through intermediaries for the first time in the UK. Our focus is on maintaining excellent standards and speed of service. We are in no doubt that we will prove Countrywide can provide HSBC with more clients for their market leading products and we look forward to working together."
1HSBC have been awarded Best High Street Mortgage Provider at the Consumer Moneyfacts Awards for the past four years (2009-2013).