MADE and American Express Launch MADE Music, a Full-Service Incubator and Discovery Platform for Musicians and Recording Artists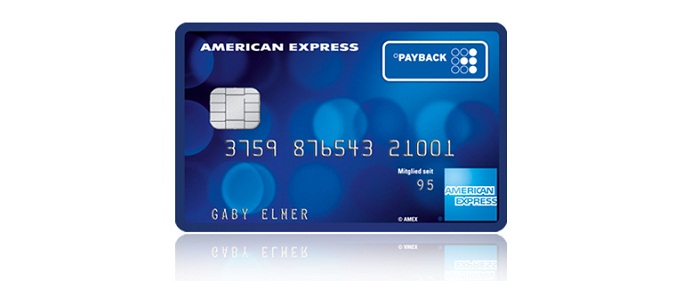 MADE Music with Founding Partner American Express will amplify new musicians and contemporary acts, combining recording support and creative direction with an all-star advisory team, including Lyor Cohen, Michael Guido, and more
MADE, the downtown creative hub, announced today, in collaboration with its Founding Partner American Express, the launch of MADE Music, an innovative incubator program for musicians and contemporary recording artists.  The all-new MADE Music is a natural extension of MADE and Milk Studio's celebrated practice of nurturing bold new voices and disruptors in the creative realm, providing them with a platform to articulate their vision without compromise and grow their audiences.
Expanding on the success of MADE Fashion Week and its ample artist support network, MADE Music will provide rehearsal space, recording studios, creative direction, visual content creation, industry mentorship, licensing and distribution opportunities, and additional resources to eight to ten chosen musical acts on an annual basis with minimal cost to the artists.
"We are excited to unveil MADE Music, a leading-edge program, fostered in part by the creative vision of our Founding Partner, American Express, and the brand's keen insight into today's evolving music industry that will nurture and amplify new talent, broadening the platform for these artists and empowering their long-term success," said Mazdack Rassi, Co-Founder of MADE along with partners Jenné Lombardo and Keith Baptista.
"American Express is thrilled to expand its partnership with MADE. As an early partner of MADE Fashion Week, we know the potential that MADE Music has to be a game-changer in the music industry," said Deborah Curtis, Vice President of entertainment and sports marketing at American Express. "American Express has a long history in the music space, and we are excited to combine our experience in the industry with the MADE team's track record of identifying and developing emerging artists to shape a program that serves a real need for these talents and connects them to new fans."
The MADE Music program will give talented musical outliers with an innovative musical vision the tools and resources to help them focus on what's most important:  their music. MADE Music is committed not only to the development of its artists, but also to their sustainable success. MADE Music will work closely with the performers to secure distribution and licensing, as well as other non-exclusive means for monetizing their music.
The program is primed to become a disruptive force in the music industry, giving voice and visibility to performers with distinctive presences. As the Founding Partner, American Express will be integrated into the very fabric of the MADE Music brand and will be a key partner in supporting both the artists in the MADE Music program and fans who are eager to discover music by these visionary creators.
American Express Business Mentorship Summit: American Express and MADE will gather American Express' executives and partners in the music and digital industries to help the MADE Music artists tackle some of the biggest financial and business challenges that face musicians today.
American Express Card Member-Only Showcases: Each year, American Express will host two concerts featuring artists in the MADE Music program, exclusively for American Express Card Members.
Discovering MADE Music Artists: American Express will share exclusive pieces of content on participating MADE Music artists with fans across the world at amexunstaged.com.
As each artist in the program moves through their distinctive creative process, MADE Music will offer tailored growth opportunities, such as performances at live shows, access to some of the best content creators across the globe, and the chance to collaborate with renowned style leaders and established designers to create individualized merchandise. Through the course of the MADE Music program, a roster of tent-pole events will unfold, informed by Founding Partner American Express' leadership in the live music arena and tapping into MADE's vibrant global community of visual artists, designers, thought leaders and tech innovators.
About MADE
MADE is a downtown creative hub that encompasses fashion, music and youth culture through its innovative incubation programs. MADE Fashion Week was founded in 2009 to counter the impact of economic recession on designers who could no longer afford the cost of runway shows during New York Fashion Week. Now in its eleventh season, MADE Fashion Week is a global, year-round media company that harnesses the energy of creative communities around the world. MADE Fashion Week events include over 40 fashion shows and presentations, events, and concerts anchored by Fashion Weeks in New York and Paris, plus an unrivaled digital presence at MilkMade.com. Launched in Fall 2014, MADE Music cultivates musical artists and spearheads their development.MADE is at the forefront of a movement that's making fashion and music more accessible; MADE encourages creativity, fosters growth, challenges convention and connects visionary brands to the creative vanguard of Fashion, Music, Tech, Art, and Culture.
About American Express
American Express is a global services company, providing customers with access to products, insights and experiences that enrich lives and build business success. Learn more at americanexpress.com and connect with us on facebook.com/americanexpress,foursquare.com/americanexpress, linkedin.com/companies/american-express,twitter.com/americanexpress, and youtube.com/americanexpress.