How To Integrate Different Applications for Better Organization and Productivity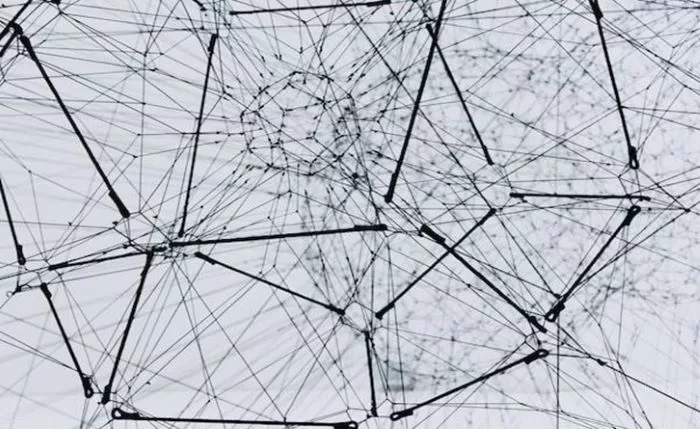 As a business, you likely have several software applications that you need to link to share data. You may also have different departments that need to access and share that data. While you could use an Excel sheet or a Google spreadsheet to manage this, it would be difficult to keep track of who has access to the data and what changes have been made. Application integration is a better solution for this.
In this article, we'll examine application integration and how it can help you achieve better organization and productivity. Keep reading to learn more about how to implement application integration.
Understanding Application Integration
Let's take a closer look at application integration. What is it, exactly? As the name suggests, it's the process of integrating different applications so that they can work together. But what does that mean in practice?
Application integration can mean different things to different businesses, but at its core, it's about getting applications to share data and collaborate. This might mean getting an e-commerce application to share customer data with a customer relationship management (CRM) system so that you can track customer activity across different channels. It can also mean getting a finance application to share data with an enterprise resource planning (ERP) system so that you can get a complete view of your financial status.
By integrating different applications, you can centralize data, which makes it easier to keep track of and makes updates simpler. Furthermore, integrating applications can lead to process improvements, as different applications can work together to complete tasks that would otherwise be difficult or impossible.
Enterprise Application Integration
Another way to integrate different software applications is with enterprise application integration (EAI). EAI uses a hub-and-spoke approach instead of many point-to-point integrations. The integration application acts as the hub with spokes connecting to the other applications. This approach lets companies more easily and quickly share data between applications, improving overall organization and productivity.
EAI also helps to ensure data consistency across all applications. When data is updated in one application, the EAI system will automatically update the data in all other applications. This prevents different applications from having different data and keeps everyone on the same page.
EAI systems can also help improve business process automation. By integrating different software applications, businesses can create workflows that automate common tasks. This can save time and improve accuracy.
Overall, EAI can be a valuable tool for businesses looking to integrate their applications and improve efficiency. With a hub-and-spoke approach, businesses can easily share data and automate business processes.
Integration Platform-as-a-Service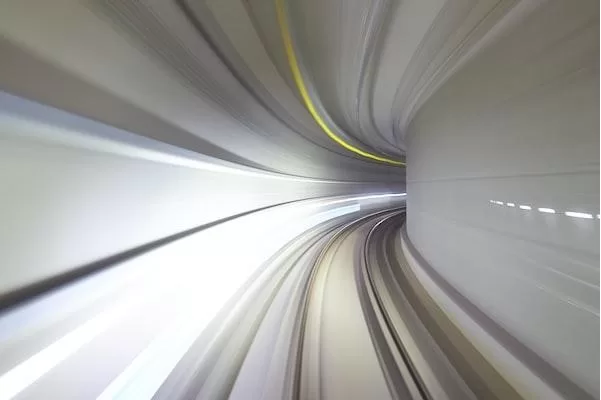 There are many different ways to integrate applications for better organization and productivity. One way that is becoming increasingly popular is with integration platform-as-a-service (iPaaS).
iPaaS is a cloud-based platform that enables users to integrate applications quickly and easily. It provides a centralized platform for managing all of the different integrations and allows users to automate the integration process.
iPaaS can also help you automate business processes. For example, you can use iPaaS to connect your ERP system with your order management system. This can help you automate the order processing process, reducing the need for manual intervention. In addition, iPaaS can help you connect applications and devices within your organization, allowing you to manage them all from a single location.
If you're looking for a way to improve organization and productivity within your business, iPaaS may be the solution you need. With iPaaS, you can connect different applications, data, and devices, allowing you to streamline business processes and improve communication and collaboration.
Integrating Applications
Integrating your organization's different software applications is an excellent way to achieve better organization and productivity. By considering EAI or iPaaS for your application integration needs, you can improve your overall business performance and achieve better organization and productivity.