Lenovo Unveils Versatile Products and Innovative Solutions at Virtual Tech Life '22 Event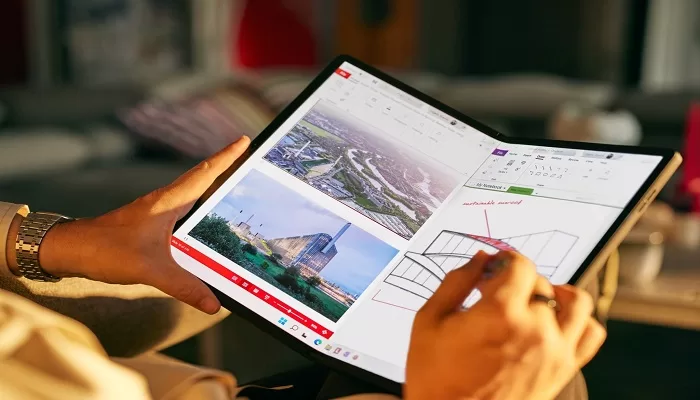 The company's virtual Tech Life event, Lenovo unveiled a wide range of new innovations and solutions designed to empower individuals and businesses in the new hybrid world.
The new additions to Lenovo's portfolio are viewable in the Tech Life virtual showcase, an immersive experience designed to let viewers explore the new products and other Lenovo offerings from anywhere. All the latest innovations from Lenovo—from powerfully refining the world's first foldable PC to building a virtual monitor into lightweight glasses—embody the vision of smarter technology for all.
Source: Lenovo