How to Increase eCommerce Sales in 2023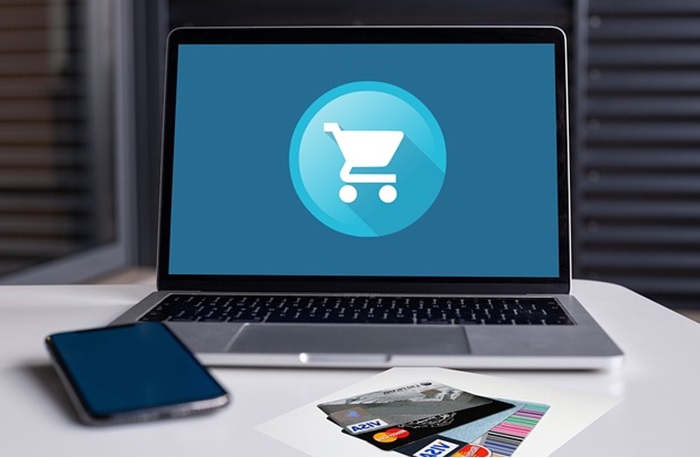 If you have operated an eCommerce business for a while, you will know only too well how much the industry has changed in the past few years. Online shopping had been steadily increasing in popularity and being adopted by a wider section of the population over several years. However, the arrival of the pandemic and the closure of brick-and-mortar shops led to unprecedented growth in the eCommerce industry. In the United States, eCommerce sales grew by 43% during the first year of the pandemic. Meanwhile, in the United Kingdom, online sales grew at similar rates, increasing by 46.9% in 2020. This demand for online purchases saw many businesses entering the lucrative world of online shopping and launching their own online stores. But, now that physical stores have reopened and consumers are heading back to the high street, many eCommerce stores are left wondering what to do next.
Your aim for 2023 may be to drive your online business toward further success by increasing your sales. But, with large numbers of competitors all vying for the attention of your target audience, you may be wondering how you can even begin to do this. Here you will find some top tips to help you increase your eCommerce sales over the coming year and ensure that your business enjoys a successful year:
Increase Visibility of Your Website
Increasing the chances of potential customers seeing your website in the first place is an excellent way to increase sales. The more visible your website is, the more likely that potential customers will click through and buy something. There are a few ways that you can increase the visibility of your website.
The first way to make your website appear more visible is to work on improving its optimisation. Actively working on improving the SEO of your website will help it to start rising through the rankings and achieve a better position on SERPs. The higher your business website ranks on SERPs, the more likely your potential customers are to trust it and want to click through to find out more.
While working on the optimisation of your website will help it to perform better for organic search, you can also make your business more visible using Google Ads. This pay per click (PPC) advertising method will help your business to rank for relevant keywords, ensuring that you are targeting consumers looking for websites just like yours.
Work on Customer Retention
Retaining your existing customers and looking for ways to reactivate them to make further purchases can be a valuable way to increase sales. If a customer has bought from you in the past, selling to them should be a lot easier than targeting a brand new potential customer. Focusing on customer retention can help you to see an increase in sales pretty quickly, and there are several ways you can do this.
Using the Best Marketing Automation Software can help you to predict customer behaviour and discover the best ways to target them to increase sales based on their past shopping habits with your company. In addition, marketing software can be used to automate processes that reactivate customers. These include generating SMS and push notifications to encourage customers to visit your website. These marketing messages can be used during peak times such as Christmas to remind customers of the last date to order for Christmas delivery or offer them a special incentive to visit your website. This incentive could be something such as free shipping or an exclusive discount only available to existing customers.
As well as encouraging click-throughs to increase sales, it is also vital to work on building a relationship with existing customers. One of the most effective ways to establish regular contact with your customers is to encourage them to join your email list by providing an incentive such as money off their next purchase if they sign-up. Once on the list, you will be able to send through offers, details of new stock, exclusive access to your sales, and more to encourage further purchases. Ensuring that these emails are personalised and deliver relevant content to your customers is essential. Personalising the emails will increase the likelihood of customers clicking through and making a purchase.
Once final way to work on increasing sales among new and potential customers is to increase your social media activity. Building your brand on social media and sharing relevant content should provide a highly effective way to build your audience and drive traffic to your website.