How to Hire the Right People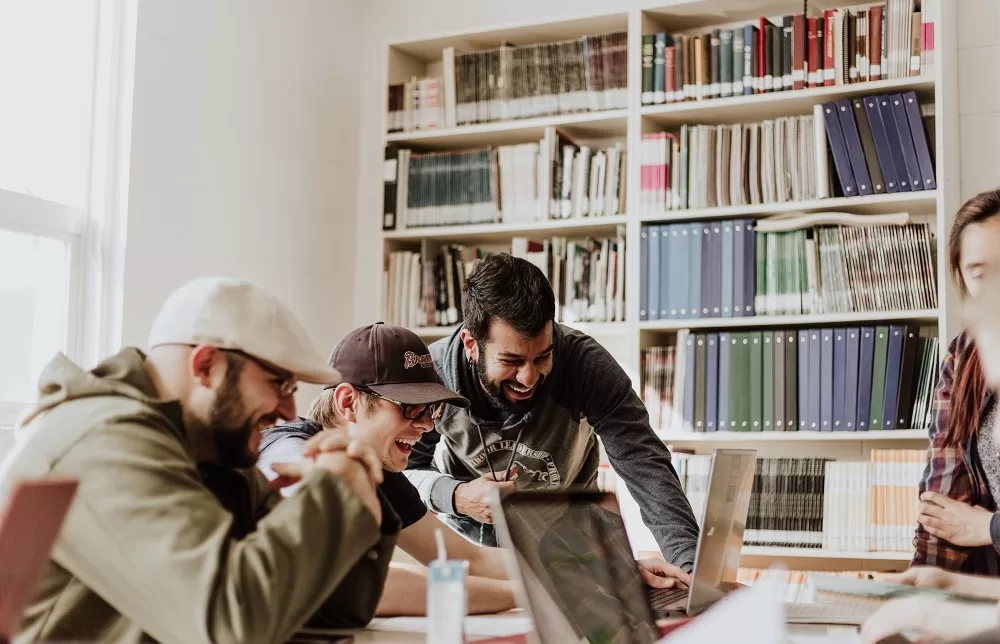 Some businesses run perfectly well with just one person working in them – this is, in fact, exactly what the business owner wants. However, other businesses can really benefit from additional staff, and even though you won't necessarily be able to hire them right from the start, at some point you will need to look at making your first hire in order to take some of the pressure off you, and to help your business run more smoothly and efficiently.
Making this decision is not the hard part of hiring people; it's making sure that you have the right people on board that is the difficult part, and this needs to be done to save you time and money. Here are some tips to get you started on this exciting next step.
Write a Good Job Description
Unless you want many people applying for your job who don't have the necessary qualifications, you need to write a good job description. Otherwise, you are going to be sifting through resumes that have nothing to do with the role you are advertising, and potentially conducting interviews with people who really aren't right for the job at all. Think of all the time you will be wasting doing this.
By writing a good, thorough job description from the start, you will automatically reduce the number of people who apply for the role. This might not sound like a good thing, but if the only people who apply are those who are truly right for the job, then it is definitely positive. It's far better to have fewer but more qualified applicants than many unqualified ones.
Plan the Interview in Advance
When you have shortlisted all the people whom you want to interview after reading through their resumes and cover letters, you should plan out the interview well ahead of time. Not only will this help to ensure you are asking all the questions you need to ask, but it will also help you to be calmer and more confident. After all, an interview is not just about the candidate impressing the employer; it works the other way around as well, and the candidate needs to be sure this is where they want to work.
During the interview you should, of course, ask questions, but it's also a good idea to show the candidate around your office or building, and show them the area in which they would be working. Show them what systems you use, from inventory to HRIS to CRMs to your website. If you want them to work for you, show them what they would be working with.
Ask Them to Work
You can't ethically put someone to work unless you have hired them and given them a contract, but what you can do is ask them to carry out tasks that are going to be vital in their job. This will show you that they know what they are doing, and it will give them another chance to prove themselves (remember, not everyone is good in an interview but they might be wonderful at their job).
Whatever the role entails, you can ask the candidate to perform a task such as driving a forklift truck, updating a blog, working a specific piece of machinery and so on. This is a perfect practical way of measuring candidates against one another.