GNORA Wins Prestigious Global Brands Magazine Awards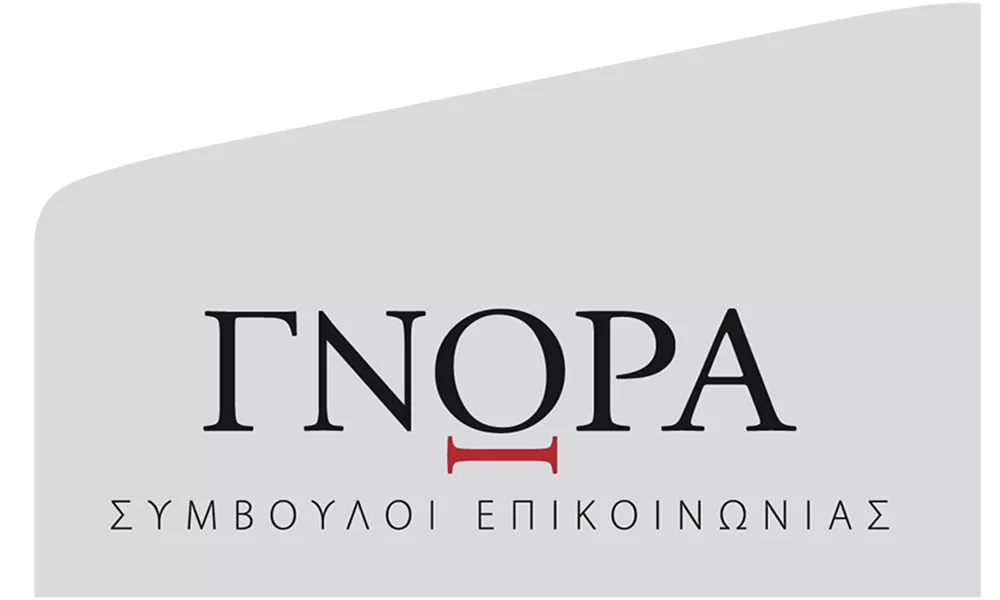 Awarded as "Best Client Service" company in Cyprus
GNORA Communication Consultants has received an important international award in the field of Customer Service. The Cyprus-based company, which offers comprehensive services of Corporate and Political Communication, Public Affairs and Publications, was awardedas "Best Client Service" company in Cyprus, at the Global Brands Awards 2019-2020, which is organized annually by the internationally renowned Global Brands Magazine (GBM).
GNORA was evaluated by an independent committee and was recognised in the "Media, Public Relations and Publications" category. In total, more than nine thousand companies were evaluated in the framework of the competition, which has been successfully held for the last seven years.The winners of this year's Awards include global giants such as Microsoft Corporation, Google Inc., Huawei, Amazon Web Services, Revolut and Apple, while international companies such as Edelman, Weber Shandwick, Blue Focus and Omnicom Group were also awarded in the best-client service category.
Global Brands Magazine is one of the world's most admired brand publications, devoted to news and opinions on companies that are shaping the future of the industry. The UK-based magazine provides its readers with the latest news and information on the 'best-in-class' brands across the globe. Each year, GBM develops a series of awards for companies that have stood out among their peers, demonstrating exceptional service and great vision.
Commenting on winning the award, the General Manager of GNORA, Sylvia Karakatsani, said "We are proud of this award because the customer-centric approach is at the core of GNORA's values. The Global Brands Awards is an international competition with strict criteria and the fact that our company is recognized at this level, make us feel trulyhonoured. I would like to congratulate the entire GNORA team for their ongoing dedication and vigour. This awardutterly reflects the quality and professionalism of our company," she noted.
About GNORA
GNORA Communication Consultants offers integrated services of Corporate and Political Communication, Public Affairs and Publications in Cyprus and Greece. It is a specialized consulting company, which through the knowledge, experience and networking of its executives, it manages and protects the reputation of organizations and individuals in the private and public sector. Since its establishment in 2003, GNORA has managed to gain the trust of the largest Cypriot and foreign companies operating in Cyprus, leading political figures and international entrepreneurs, who have been included in the Forbes magazine list. GNORA was awarded at the European Business Awards (2016/2017), as national champion in the category of most customer-centric company and in 2013 at the InBusiness Awards, as the best medium-sized company in Cyprus. For more information visit www.gnora.com