How To Get Started in Property Investment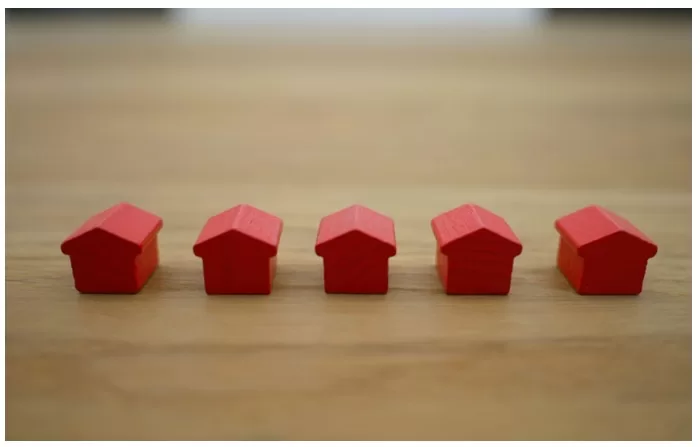 Real estate is an industry that is never going away and continues to attract new investment each year. It's estimated that there are more than 1 billion tenants around the world, and there are a growing number of countries which have more than 30% of residents renting. Commercial and residential property investing allows you to purchase and either rent out or speculate on the property, selling for a profit or generating rental income.
Like any type of investment, property investment comes with risks. Before you start buying properties and investing large sums of money, it pays to understand the market and know what you're getting into. Property managers are professionals who manage all aspects of a rental property. This includes advertising the property and finding tenants, as well as handling maintenance and dealing with tenant complaints. Property managers also collect rent payments and take a percentage of the money as a fee for their services. Property managers can work in residential and commercial real estate depending on their skills and experience.
If you'd like to get started working in property investment, you can follow this guide.
Taking a Property Investment Course
A course in property investment is a great way to quickly improve your knowledge and understanding of the subject. You can find investment and property development online courses that will help you develop the ability to identify and capitalise on property investment opportunities.
This course will give you the tools you need to understand the inner workings of the real estate industry and improve your own real estate investment opportunities. You'll discover how to manage property effectively, negotiate the world of real estate development, and make wise financial decisions. All of this can be studied online, allowing you the freedom and flexibility to learn when and where you want.
A course in property development and investing is ideal for anyone looking to break into the real estate investing market and gain new skills. It's also helpful for those who want to develop or manage new properties and can give you a better understanding of each stage of the property development process.
Understanding the Local Real Estate Market
Having knowledge of the real estate market you want to invest in is critical if you want to be successful. Buying property somewhere that you know nothing about will potentially put your funds at risk and cause you to lose money. If you want to rent the property out, you need to consider factors such as distance to local amenities, the local job market and the crime rate of the area.
You can use online tools and property sites to find out information on local areas, including the current rental prices and sale prices. If you're looking to rent out a property as a holiday home, you'll also find similar information using sites such as Airbnb. This is important as you need to be able to predict how much you can earn from the property before making a purchase.
Grow Your Input Funds
Before you get started in property investment, it's important to assess your current financial situation. If you have no existing funds for the purchase, look into ways of building up a deposit or borrowing capital from a lender. Having access to adequate input funds will allow you to buy properties with minimal deposits and repay the loan quickly. To build up your funds, you may need to get a second job or find a way to increase your minimal savings; MetaTrader 4 can be used to increase your income by trading the markets, for example.
The more your initial input funds, the more opportunities you'll have when it comes to property investment. You may be able to purchase multiple properties in different locations or buy a single property with excellent potential for profit. Your input funds can also help you cover any expenses associated with a property purchase, such as insurance, taxes, and legal fees.
Developing Risk Management Skills
Risk management is the identification and evaluation of potential risks. It's one of the most important skills you can have if you want to get into real estate investing. The amount of risk you take when buying property should always be managed, and it's key to ensure that you don't take on more risk than you can handle.
If you're not careful, failing to properly manage your risk could result in you losing a significant amount of money. Property investment courses will give you the basics of investment risk management, but you can develop this skill further by developing your analytical and strategic thinking skills.