Citizens Eliminates Non-Sufficient Funds Fees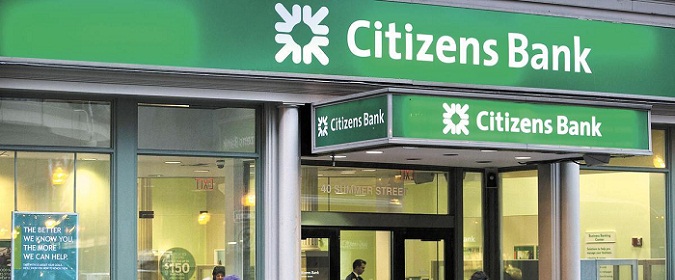 Citizens has eliminated non-sufficient funds fees across all customer accounts.
Over the last year, Citizens has taken many steps to make banking more flexible and transparent, including:
Eliminating Savings Overdraft Protection fees
Offering Citizens Paid Early™, which enables customers to access their paychecks up to two days in advance
Introducing Citizens Peace of Mind™, a deposit feature to reverse the expense of unexpected overdraft fees
Creating overdraft-free accounts, Citizens EverValue Checking™ and Student Checking, designed to increase banking access to all consumers
The bank has also offered $5 Overdraft Pass for several years, as an additional customer protection, to waive overdraft fees on transactions of $5 or less.
Based on changes and updates over the last two years, Citizens overdraft fees have reduced by more than 50 percent since 2019. In total, Citizens overdraft fees have reduced by 80 percent since 2008. Citizens is committed to serving as a trusted financial partner and adding value to customers' daily lives with simple, reliable everyday banking solutions.
Source: Citizens Bank