How to get new customers for your moving service business?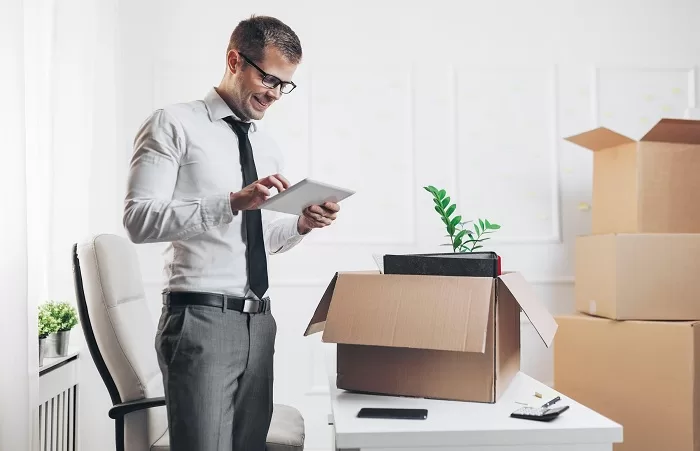 There's a long list of moving companies that are prevalent in the market. But to survive in the market competition, the moving company needs to get new customers and satisfy them with better service. For any moving business to grow and become one of the top moving companies in San Francisco in the network of Moving APT, there's a need for well-detailed and effective marketing techniques.
But, there are some other unique and different ways also through which your moving company can get new customers. Want to know about these ways? If yes then let's discreetly check these ways to acquire new customers for newly established moving business:
Make proper utilization of social media sites
These days, you can find every second person online using different platforms. Facebook, Instagram, and Twitter are some of the popular sites that have proven to be effective for business promotions. If you have a moving company and you want to attract more customers then you need to reach them. By doing so, you can make the best utilization of these online platforms to make people know about your moving service business.
Right from posting regular content and creating videos, you can try all these things to get new customers. Along with this, you can also post stories and reels that are relevant to your moving company's services.
Take advantage of the Google/online reviews
If you want new customers for your moving company then you should focus on online reviews. These testimonials and reviews are something that will make people understand how good your moving services are.
You can ask your previous clients to put genuine and favorable reviews about their company and moving service. Today, people research a lot about the product or service that they want to buy. This makes them go online and read all the testimonials & reviews of previous clients. With this, potential customers will get an insight into the quality of service, customer satisfaction, and pricing.
Therefore, you should work on this pointer so that you can get more new customers based on the reviews. Seeing reviews online is like proof for many customers who're in search of a better moving service.
Attract customers with an engaging website
Because of the internet, people like to search about different companies before choosing any moving service. This is because they don't want to end up with an average company for relocation services. Potential customer's search leads them to the website of the moving company to get more details about the service.
Website is crucial for any business whether it's a small or an established company. Therefore, you should also focus on the design, graphics, informational content, etc. of your moving company's website. Make sure your website is well-updated and gives a good impression to potential customers.
Bring introductory offers for new customers
Do you want to get new customers for your moving business? If yes then one of the best tips that you can try is introductory offers and discounts for new users or customers. You can plan these offers and discounts based on the target customer's interests.
Offer discounts and giveaways through social media sites to lure them. You can give them special offers for new customers or new purchase discounts. If you want them to keep buying from you then you as a business should attract them with seasonal offers.
Give referrals points or offers
Have you started your new moving business and do you want to reach new customers? If yes then you can try giving referral points. You should introduce referral points for both the existing and new customers. When any old customer refers your moving service to others and they accept and use it then referral points should be given to both parties.
Through this referral activity, you can gain the attention of new customers. To make them your permanent customers, you can send emails about the offers, discounts, and giveaways.
To wrap up
In the initial days of a start-up a moving company, it's always hard to reach new customers. Fortunately, there are various fruitful ways through which you can get new customers for your moving service. Some of them are mentioned above so that you can also try for moving business.