How Prepared is Your Company for a Data Breach?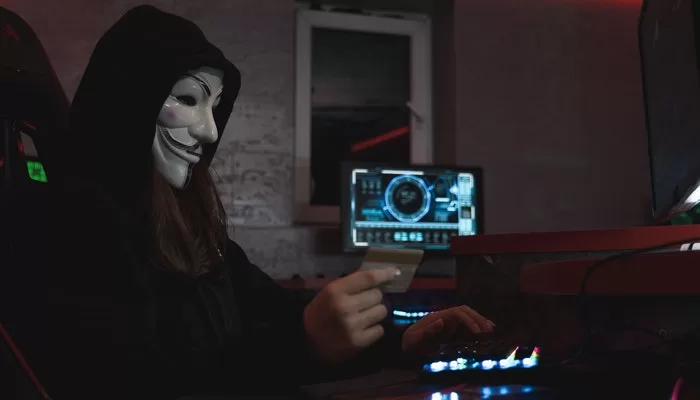 A data breach can occur in businesses of all sizes and industries. However, small businesses have been the most attacked businesses in the past few years. There are many reasons for this, but the most common one is the lack of enough resources to implement proper cybersecurity initiatives.
When a cyberattack takes place in a company, its major objective is to gain access to data and use it in identity theft. This is where a criminal pretends to be someone else and performs malicious actions for their own benefit.
One might argue that large organizations store more information and should be at risk of attack compared to small companies. Even though this is true (they store more information), small companies lack proper security networks. This makes it very easy for them to be breached.
That notwithstanding, any business, no matter its size, should protect itself from cyberattacks. This is important in making sure that the business data is secure and cannot be breached. However, some business owners do not know how to go about this. To make sure that their businesses are secure, they need to do a number of things, among them;
Using Updated Software
Software developers release new updates for their software when adding new features or when they identify a security vulnerability. It is therefore important for companies to make sure that they regularly check for software updates and install them as soon as they are released. They should do the same for their operating systems. This helps in making sure that cybercriminals who know about the existing vulnerabilities in outdated software have no way to access your network.
Training Employees
Not every employee that works in a company knows things to do with cybersecurity. Every company should make sure that they have trained their employees on the different measures that have been taken to protect themselves from a data breach. For instance, the COVID-19 pandemic has forced companies to allow their employees to work from home. This means that the employees are accessing the company systems remotely. Depending on the operating systems used by the employees, for instance, iOS, they should make sure that they are using things like a VPN for iOS when accessing the company systems.
Using Firewall
Installing a strong firewall behind a company's systems is the first line of defense against any form of a data breach. All companies should make sure that they have set up a reputable and strong firewall. This creates a barrier between cybercriminals and company data. Companies can also install internal firewalls that act as additional protection.
Protecting Mobile Devices
It is important to note that cybercriminals can attack companies through mobile devices belonging to the company employees. Some companies allow their employees to store important and confidential data on their mobile devices. Due to this, they (the companies) should make sure that the mobile devices have security applications installed, are protected with strong passwords, and that their data is encrypted. They should also make sure that all lost mobile devices are reported immediately.
Regular Backing Up of Data
Companies should make sure that they regularly back up all their data. Some cybercriminals might get access to a company's data, steal it, and demand a ransom before they could let go of the data. To avoid this, companies need to make sure that their cloud and on-premise data is backed up at certain intervals and regularly.
Installing an Anti-Malware
Being very careful with data breaches does not mean that one is free from being attacked. Some forms of attacks such as phishing install malware on the user's devices and allow attackers to gain access to all the data in the device. Making sure that you have anti-malware software installed helps in preventing these kinds of attacks.
Strong Passwords
Using weak passwords is one way of creating a loophole through which cyber attackers can gain access to company data. Companies should, therefore, make sure that their employees are using a combination of numbers, letters, and special characters when creating passwords. They should also implement two-factor authentication for all the accounts that they use to access the company systems.
It is very important for every company to make sure that they protect themselves from all security threats that can affect their operations. Losing sensitive data can lead to negative effects such as the loss of customers and business. Implementing the security protocols above will make sure that companies are prepared for a data breach.