How does the current US economy affect business loans?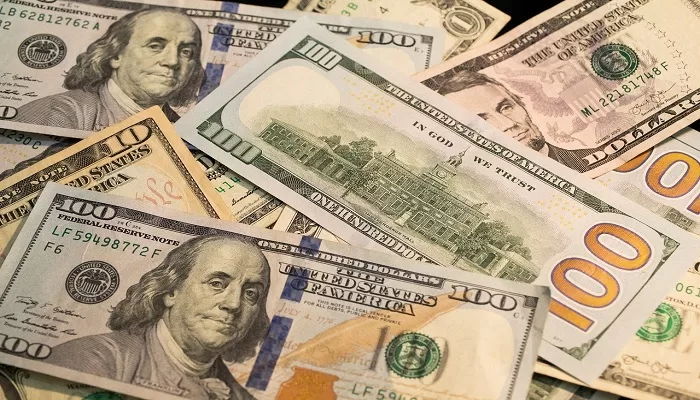 The last 18 months have been a rough ride for businesses across the USA and beyond. With many sectors suffering from limited trading conditions due to the coronavirus pandemic, the economy has entered a severe recession that has seen unemployment skyrocket and the private sector flounder.
This has, inevitably, had a knock-on effect on the financial industry. With less revenue between generated by commercial enterprises, banks and other institutions have been less willing to take a chance by lending to borrowers who they deem as unreliable. However, as the vaccination rollout continues to progress and the economy begins to recover, it's to be hoped that the banking sector – and the business loans they provide – will once again rebound to pre-pandemic levels.
Covid-19 hits hard
Thanks to the lockdown restrictions imposed across the United States, many businesses were forced to close their doors for much of 2020. This led to a large number of enterprises filing for bankruptcy and widespread redundancies, including many household names of retail.
Some of these, such as JCPenneys and L'Occitane, were forced to sell off their assets to new owners, while others, like Kmart and Macy's, drastically reduced the number of outlets open for business, from hundreds pre-pandemic to just a handful today. Some, such as Century 21 and Fry's Electronic, have shut down operations permanently.
Banks take note
As well as having a devastating personal impact on the lives of those employed by these retailers, their closures also had a wider effect on the economy at large. Unnerved by the multitude of bankruptcies among start-ups, small- and medium-sized enterprises (SMEs) and even established names of commerce, banks are increasingly averse to extending credit to prospective partners.
This has meant that business loans have been difficult to come by for a majority of applicants over the last 18 months. Keen to avoid throwing away good money after bad, banks, venture capitalists and other lenders have been reluctant to part with their capital until the market settles and the economy begins to rebound.
Hope on the horizon?
Despite that gloomy outlook, there are encouraging signs that the tide is now turning. Falling case rates and widespread availability of vaccines has meant that normal business has resumed for many industries across the US. This has prompted lenders to begin considering applications for business financing once more, spelling good news for those looking to break into an industry or expand their existing operations.
What's more, the economic recession has had one silver lining in that it has prompted lenders to offer lower and more attractive interest rates than those witnessed in the past. Of course, not all financial products are created equal. Just as prospective homeowners should take the time to learn more on the best mortgage rates available to them, so too should business owners scour the market to find the most favorable terms before signing any contracts.
The US economy has suffered a rocky 18 months, which has had a negative effect on business loans and the companies looking to benefit from them. However, it does seem as though the country is now turning a corner, which should serve as a catalyst for greater availability and more attractive terms of business loans in the future.