How Does Roulette Betting Work?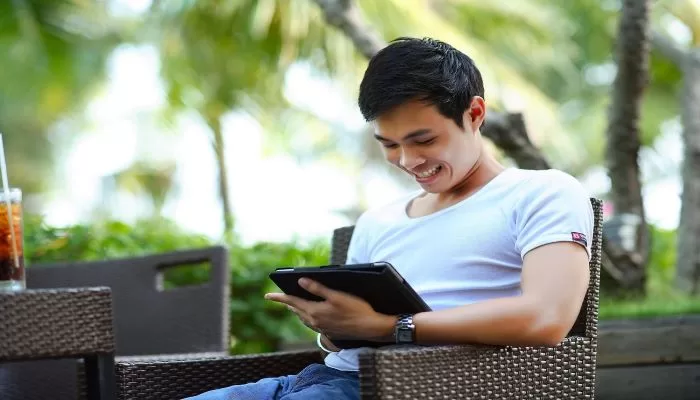 In the modern world, there are seemingly endless entertainment options, with technology providing the capabilities for people to enjoy themselves and spend some time relaxing in an ever-growing number of ways.
For many people, gone are the days of books and toys, and here is the age of digital media, where the boundaries are limitless and the best entertainment can be accessed on demand. TV shows, movies and video games are available to cater to the tastes of all those seeking entertainment, with software and algorithms making these choices easier, and more successful all the time.
The thing about digital media and entertainment technology, though, is that they don't just cater to new games and completely fresh concepts, but also provide a new, technologically advanced home for any a physical classic, including card games, quizzes, board games and casino games.
One of the most popular casino games that players access online is roulette – a people's classic that combines the rush and entertainment factor of a spinning wheel with the nous required to secure a win against the odds.
If, like many other people, you would like to give a game of roulette a shot, then it's best to ensure you know all the details regarding how it works before you hop into the game in order to give yourself the best shot at success.
Read on to find out more about how roulette betting works.
Choose Your Table
The first crucial step to betting on a game of roulette is choosing your table. A game of roulette has two main sections – the table, where bets are placed, and the wheel, where the ball is released and all the action happens.
The table is an important part of the game as it is where players place their bets on what they think the results from the wheel will be, and shows players what bets they can put down at any specific round.
A roulette table can be slightly different from another depending on the variant of the game being played, so be sure to know which variant it is you have chosen.
Place Your Bet
Once your table has been chosen, it's now the time to place your bets. On the table in front of you will be a series of numbers, and each number is alternately allocated either red or black in colour.
There are varying approaches that a player can take when considering a bet in roulette, which depends on how risky they are feeling – a safer approach is to go for the outside bets, which is calling either red or black, odd or even, or high or low – this way there is a higher chance of success but a less significant win.
Riskier players can bet on the individual numbers, which is unlikely to come to fruition but will reward players that succeed.
Cross Your Fingers
Now that your bet has been placed, whether you are in a land-based casino or using 32Red play roulette online services, it's now down to the wheel as to whether you win or lose.
The only way to significantly influence your odds of victory is through the choosing of your roulette variant. The house advantage is stronger in American roulette compared to European, due to the presence of an extra green, zero spot.