How a Single Integrated Global Payroll Solution Cuts Payroll Times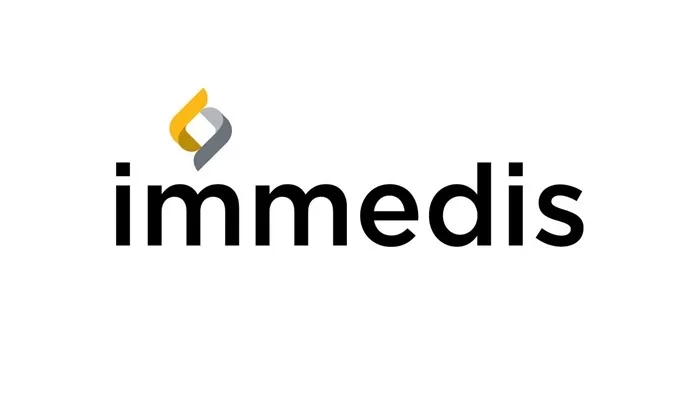 In many organizations, the process for running global payroll includes collating the employee data from multiple jurisdictions- which involves interacting with numerous entities, gathering all the information into one file, inputting this file, and then sending other files out to the relevant third-party payment processors. The risks associated with this process include working with multiple people, systems, and protocols, and usually across dispersed geographies. As a result of this complex and multifaceted operation, the deadline set for each payroll run is quite restricted and early in the month.
There are several obvious inefficiencies in this arrangement, errors from the reliance on manual data uploads, the security liability from transferring sensitive employee data via email, the potential for costly reruns due to inaccuracies or late additions, to name a few. From a broader business, group-wide perspective, there is a lack of global oversight, inconsistences in reporting, and inherent difficulties in identifying real-time variances across your global workforce.
 How a global payroll solution transforms the payroll process
A founding principle of the Immedis Platform is our relentless drive to innovatively and radically overhaul how global payroll is managed and executed. One of the many benefits of this vision is that our solution reduces the time it takes to prepare each payroll run to facilitate a significantly later cut-off date.
How?
By introducing automation across a significant percentage of the payroll inputs, validating this data as it is entered pre-processing, and then automating the downstream aspect. This eliminates the need for time-consuming manual uploads and file exchanges, increasing accuracy and ensuring compliance. It's why Immedis' first-time-right metric is 99%.
The role Perpetual Validation plays in ensuring global payroll compliance
One of the biggest challenges to the timeliness of global payroll is compliance. Every country has unique rules around what information is mandatorily required to pay employees. Often it is missing information that is the root cause of delays or payroll reruns. How do we ensure that the data entered is accurate and complete? Perpetual Validation solves this challenge.  Perpetual Validation is a module that continuously checks and validates the quality and completeness of data contained within the Immedis Platform as it relates to the nuances specific to each location globally where we deliver services. As a result, customers can quickly identify gaps in their global payroll data for any country in real-time. This means that payroll teams can identify issues that may negatively impact the payroll cycle's completion and solve them before the payroll is run.
The screenshot below illustrates how complete each payroll is and where there are problems.
As you can see, the issues are highlighted, and we divide them into 3 categories:
Errors (red)– These issues impact the payroll run, and those involved will not be paid. To rectify the mistake, you simply click on the employee's record, focus on the error and make the appropriate changes directly on the platform supported by explanations of what is required and why.
For example, when running payroll in Singapore, it is mandatory to enter every employee's religion.

You must also provide the employee type: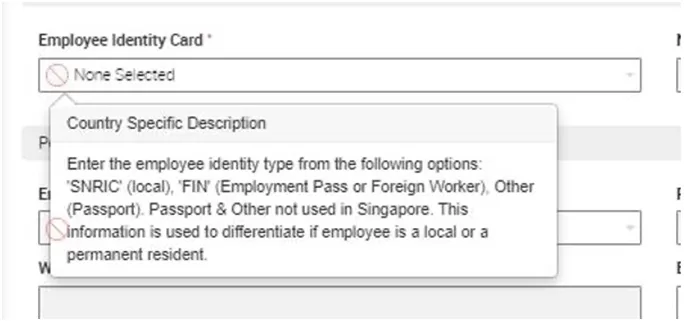 Warnings (amber)– Although the payroll will run, there are some issues that the customer needs to ensure are acceptable before running the payroll. If these are not rectified, the payment received by the employee will be affected. For example, if you don't have the SSN for an employee in the UK, you can still pay the employee, but they will be put on emergency tax.
Observations (green)– Here, although the data may not be wrong and not impact payroll, it will surface inconsistencies detected when compared with previous pay cycles. For example, an employee who is not receiving a similar allowance that others in their geo and/or job role are will be flagged by the platform.
Plus, our platform is available in 20 languages, making the management of multiple international payrolls easier. Payroll teams can operate in their preferred language while preparing the payroll for employees in another jurisdiction.
And the final step, payment– Payroll is defined as ensuring employees receive the correct and timely remuneration for their time and skills.  Once approval is received, our platform facilitates the ISO global standard bank file's automation or a standard payments listing file as a result of the Gross to Net process- depending on the payment option the customer has selected, and the payment process begins.Apart from facilitating a later cut-off date, organizations can also benefit from their payroll teams having the time to direct their attention towards other areas of the job- from analyzing data to workforce planning and optimizing costs through deep data insights for the C-suite. Time previously spent on manual uploads and coordinating with multiple parties.
Author info,

David Harrison,
Commercial Director, Americas – Immedis