Here's Why Attendance Management System is Better Than the Other Alternatives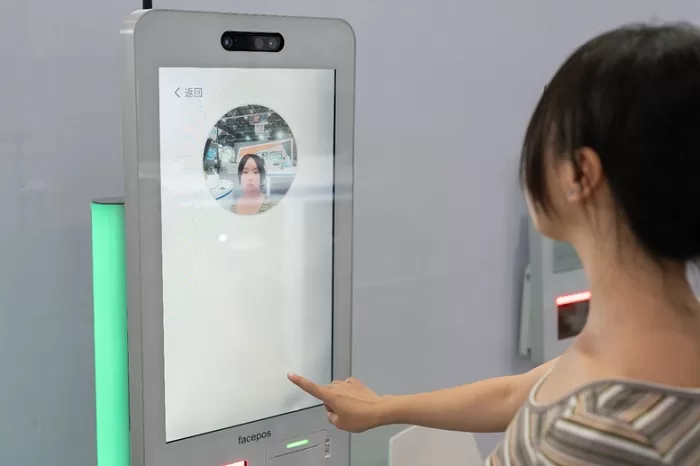 Opting for the right attendance management system for your organization requires careful consideration. Smart attendance management software can help you track employees' working hours, ensuring no violation of company rules and regulations. Until a few years ago, organizations spent hours and money manually handling all the HR tasks. Today, a comprehensive attendance management system is making the process simpler by streamlining the workforce.
What is an Attendance Management System?
Attendance Management is the way by which you keep an eye on the work hours of employees. It is a system that is used to document the time employees' work. The attendance can be recorded by using spreadsheets, punching timecards, and online time attendance.
Using a cloud-based touchless attendance machine provides the benefits of consistency, cost optimization, and ease of access across different platforms. For most organizations, many features make these machines necessary.
Key Features of an Attendance Management System
Here is the list of features of an attendance machine that you should look for before buying one for your workplace:
1. Face Recognition
There are advanced attendance machines in the market that are touchless and used AI-based computer vision to mark the attendance. Using the face recognition feature, employees should clock in and clock out once their workday is over. Attendance machines using face recognition technology reduce the risk of clocking in for fraud. The KENT CamAttendance is an excellent device that offers an accuracy of more than 99%.
2. Leave Management
Your attendance management system should play a significant role here. A missed day should not be immediately reported as absent. Rather, the employee should be informed to apply for leave. Advanced Attendance Management System comes with a user-friendly app that allows the employees to check their attendance and request a helpdesk in case of any query.
3. Mask Detection
The ongoing pandemic has inspired a new feature in the attendance management system called mask detection. KENT CamAttendance is one of them. It helps to detect if the employee is wearing a mask or not; it reminds them of it. When the employee stands in front of the device, it recognizes if the person is wearing a mask or not.
In case the employee is not wearing a mask, they are suggested to wear one. The organization can enable or disable this feature depending upon their requirements.
4. Cloud Compatibility
An efficient attendance management system is a cloud-based attendance machine that uses a time-attendance management program based on cloud computing technology. The attendance records of the employees are stored on a cloud server along with other data. The cloud server allows HR to update or download employee attendance data from the cloud database at any given time.
5. Seamless Integration With the HRMS
Every organization has a Human Resource Management System that helps in handling the internal HR functions. It helps to navigate an organization's work processes from payroll to recruiting and attendance, making it an important management software. A next-gen device offers seamless integration with existing HRMS at no extra cost.
Adopt the Attendance Management System for Your Organization
Opt for an advanced attendance management system with facial recognition and touchless operations because they are easy to use and give accurate results. There are few touchless attendance machines available in the market. Choose a reliable brand like KENT CamAttendance; it offers features like mask detection, AI-based computer vision to mark attendance, real person detection, and high speed.
Do your ground research and start by taking a free trial by KENT CamAttendance. Investing in attendance software for your organization will help in simplifying human resource management.