Funny Valentine's Day Cards: How to Make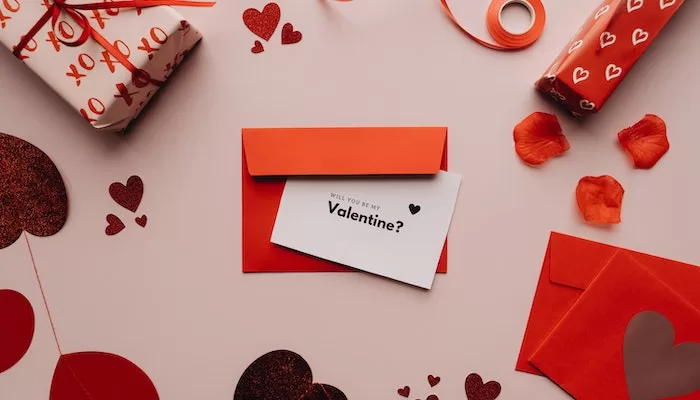 Valentine's Day is a time for love and laughter. What better way to celebrate than by sending your loved ones some funny Valentine's Day cards? In this article, we will show you how to make your own funny Valentine's Day cards. At Boomf, you can find templates and ideas that you can use to create the perfect card for your loved one. Let's get started!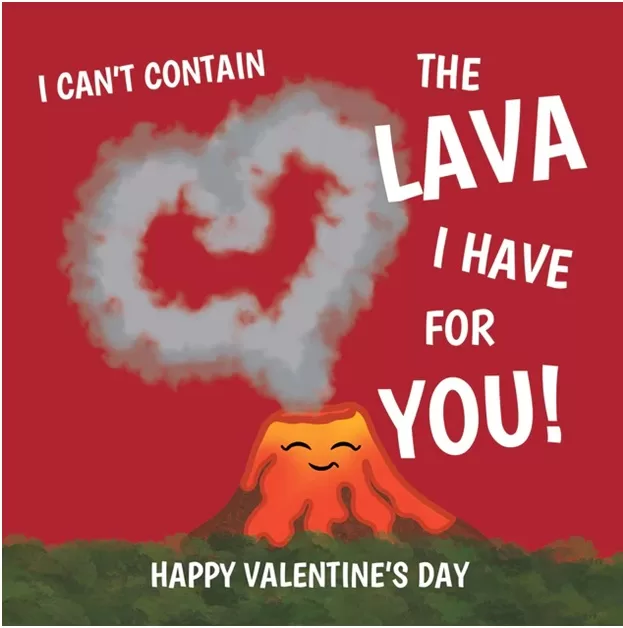 Steps for Making Your Own funny Valentine's Day Card
Using premade templates/cards
When it comes to creating funny Valentine's Day cards, there's ample room for creativity. You can go as far as you want, and there are no rules. The most important thing is to make sure that your card appeals to the recipient and tickles their sense of humour. If you are stuck for ideas, we have provided some tips below that you can use.
Printing your own card
If you want to take things a step further, you can create your own Funny Valentine's Day card from scratch. All you need is some cardstock, a printer, and some creativity. Start by designing the front of the card. You can use clipart, hilarious photos, or even create your own illustrations. If not you can also use emojis, they are always funny and cool.
Writing a funny message
Once you have the front of the card designed, it's time to add the message. This is where you can really let your sense of humour shine. Be funny, be witty, and most importantly, be yourself! You can write about how your partner is the best thing that has happened to you while putting a smile on their face. There are a number of ideas that you can use for writing a message.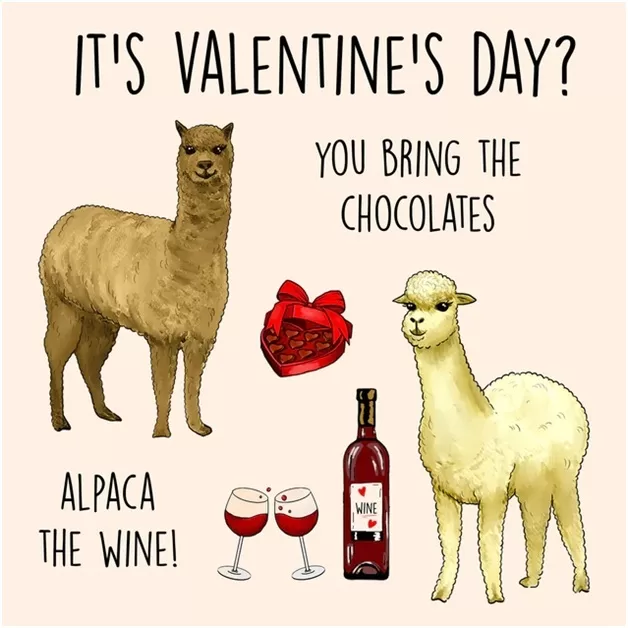 You can start with the obvious thing, saying that you love them, but in a funny manner such as "Dear Valentine, you are a-maze-ing". Puns are always a hit or miss. And funny in any case.
You can write about something silly that they did and how it made you love them even more.
You can add an inside joke or play with the lines in a manner that sounds romantic and funny at the same time.
You write the plan for your next date, but make sure it is a funny one!
We hope that this article has inspired you to create your own funny Valentine's Day cards. And don't forget to have fun!