The Big Casino Brands Gambling on the UAE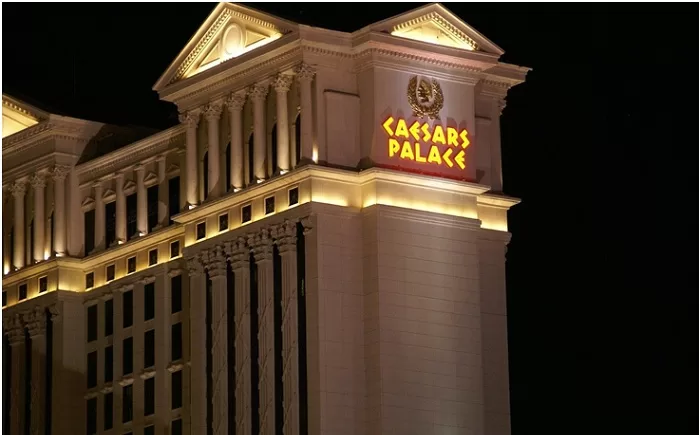 In the last few decades, Dubai and other parts of the United Arab Emirates have emerged as leaders in world tourism. Dubai is already in the top-five most visited cities in the world., and the Dubai tourist department is on a mission to make Dubai the world's No. 1 tourist destination by 2025. But to achieve this, they may have to break with rules and traditions that are an integral part of their culture.
Ambitious Dubai
Dubai makes no attempt to hide its desire to be seen as a luxury resort. Those in charge have spared no expense in creating that environment to appeal to their wealthiest clients. From man-made islands and exclusive resorts to stunning skyscrapers and immaculate shopping malls, Dubai feels like a city of the future, built today. However, unlike other luxury resorts such as those in Las Vegas or Macau, Dubai currently has no casinos. As discussed in this article, gambling is prohibited under Islamic law and there is a reluctance to break that rule, even for tourists.
Yet, to increase the numbers of visitors from Western Europe and the USA, many feel the city must take a more relaxed approach to wagering. And big casino brands are gambling on there being a change. In fact, operators such as Caesars Palace and MGM already have a presence in the city. Both have opened luxury resorts offering all the facilities you would envisage, with the one obvious exception that most of us would expect with such high-profile casino hotels: the casino itself! Of course, if Dubai were to regulate gaming tomorrow, these resorts could react immediately and become the first to offer such gaming in the city. But will their preemptive presence pay off?
Recent precedent
The signs are already good for Caesars Palace and MGM. While other Muslim countries including Egypt and Lebanon also have casinos, the UAE has resisted until now. One of its regions, Ras Al Khaimah, recently granted permission for another operator, Wynn Resorts, to open a resort with regulated gaming in 2026. The venue will be built on a man-made island and will mean that Ras Al Khaimah will offer something that Dubai does not. Dubai has reacted by denying they are set to follow suit, for now.
There was a casino in Ras Al Khaimah back in the 1970s, so the area has a history of breaking with tradition in the region. But the significant factor here is that Ras Al Khaimah is part of the UAE; there is an indication that if one region is allowed to host gaming, then others could follow. If this change was to go ahead, each region would regulate their own gaming activities, but likely under strict conditions. Gambling would be confined to licensed areas in specialist resorts aimed at tourists as a widespread relaxing of the law would seem unlikely.
Following the news of the green light for Wynn resorts, other large-scale operators may be tempted to move into the region. Taking a gamble like this seems like an apt move for the big hitters from Las Vegas. However, the possible financial rewards should outweigh any potential risk. At worst, they'll be left with luxury resorts in the region, which will continue to attract travelers with or without the chance to indulge in the usual activities these brands offer.