Financial Wellbeing During a Crisis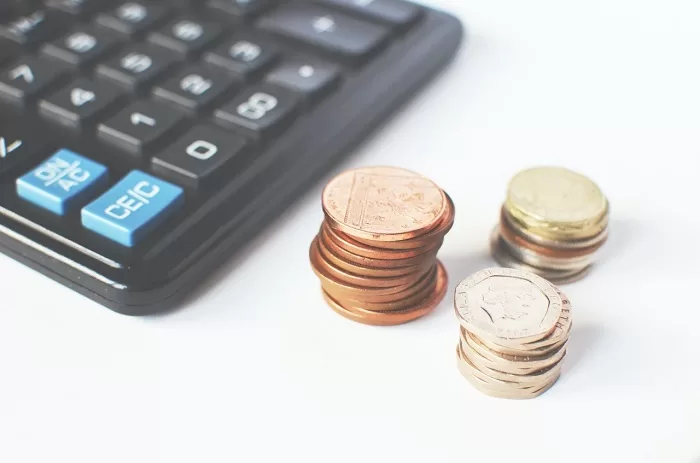 The coronavirus pandemic has impacted many areas of life for people in 2020 and one of the main ways that this has had an impact is financial wellbeing. The pandemic and lockdowns have created economic chaos which has led many to have their income impacted or possibly even lost their job which obviously creates a lot of financial hardship.
Financial Wellbeing
So, what exactly is financial wellbeing? This is a state where an individual is able to easily meet current and going financial obligations as well as feel secure in their financial future. It also involves the ability to make choices that allow them to live life to the fullest. This is incredibly important in a crisis like this because it means that people are able to weather the storm during the pandemic as well as reduce stress in worrying times like these.
The Impact of COVID-19
Experts at Saunderson House, a wealth management firm in London, recently carried out a study on financial wellbeing and the impact that COVID-19 is having on financial decisions. The study found that there were a few key issues that people had in relation to financial wellbeing and COVID-19, such as a deterioration in wellbeing in other walks of life, the fallout from the pandemic and a slowdown in the global economy. Another major concern that people have is the impact that the pandemic will have on future generations which goes to show that many are looking far ahead too.
Financial & General Wellbeing
The study also highlighted the close link between financial wellbeing and general wellbeing, which is so important in a time like this. When people are concerned about their finances, they are likely to feel stressed and anxious which could negatively impact their workplace performance and even their personal relationships. Clearly in times like this, worrying about being able to pay bills and debt can only make matters much worse and create difficult situations for many.
Expert Advice
So, what are a few recommendations for creating financial wellbeing in a time of crisis? Experts have discussed how the current situation has demonstrated the importance of creating a save-first culture where people prioritise creating savings and how employers can help with this. Additionally, people should be looking into any forms of support that they can get as well as analyzing all of their expenses and trying to make savings as well as creating a household budget within your means.
Financial wellbeing is important for general wellbeing, especially in times like this where people have enough on their plate to worry about.