Essential Digital Marketing Tips in Growing Your Restaurant Business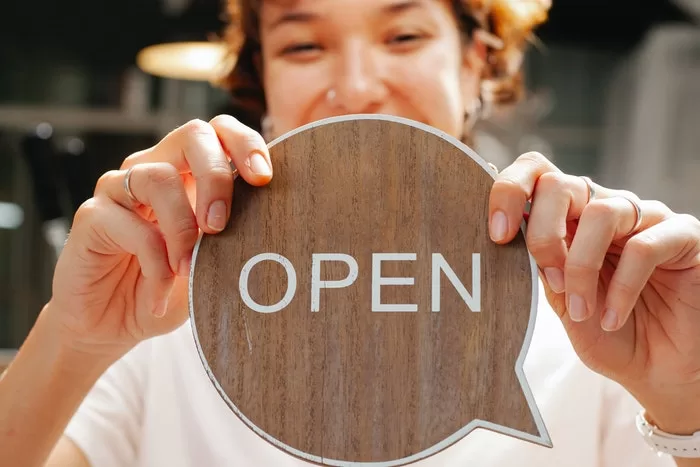 Approaching the last part of 2021 is all about recovery, cutting losses, and retaining as much revenue for restaurant entrepreneurs. The global pandemic has changed the landscape of the dining scene tremendously, from scrambling to divert operations from the traditional brick-and-mortar to e-commerce to sustaining meagre income from the cessation of dine-in.
The restaurant industry has taken a devastating blow brought about by the COVID-19 disruption. The silver lining lies in restaurant digital marketing. Traditional advertising may still work like leafletting, snail mail, billboards and radio commercials, but the entire world has largely gone digital. Create and build an online presence if you do not have one because this is essential for a restaurant business to thrive. Here are salient digital marketing tips for growing your restaurant business.
Invest in a website or online platform
Gone are the days that your storefront is the representation of your restaurant. Instead, the restaurant website now serves as your business card that is accessible and available to anyone online in this day and age. Most people search the internet for products and services. Consequently, users get an idea of how you do business through your website. Therefore, the site must be functional, professional, and user-friendly. If users are not satisfied within seconds of navigating your site, they will take their business elsewhere. Ultimately, the website must be mobile-friendly and include captivating and professionally handled food and lifestyle shots with staff and interiors. The website and its contents serve as your portfolio, and it could make or break your brand.
Win the local SEO game
Search engine optimisation (SEO) is the organic traffic count in your website. It also encompasses your website's rankings in search engines. Google remains the go-to directory for products and services. Ultimately, an Italian restaurant with superior SEO will rank high on the search engine page when users type in "Italian restaurant near me". Whether the market is local or transient, an excellent digital marketing strategy will make you a local hotspot. Partner up with a digital marketing agency that can design and develop your site, and implement SEO tactics. Oxford-based web design agency XIST2, for example, offers stunning design and a more holistic approach that includes SEO and UX optimisation.
Be active on social media.
One of the most proactive ways to generate traffic to your website is utilising the vast reach of social media platforms. Facebook, Instagram, Pinterest, and Twitter provide compelling networking opportunities, from free-of-charge options to aggressive paid ads.
Utilise influencer marketing
Tap on food-specific influencers like chefs, celebrities, industry thought leaders and subject matter experts to make influencer marketing efforts for your brand. This way, your restaurant can acquire a massive and robust following capitalising on the credibility of the influencer or content creator.
At this point, businesses are setting up shop, focusing on recovery efforts. The best way to do this is to harness and optimise the potential of digital marketing platforms and strategies for your brand to amass guests and followers. Ultimately, for a restaurant business to stay relevant and visible, sustaining high online engagement and interaction is non-negotiable.