Dow Jones and Infosys Announce Expanded Collaboration to Develop New Human-Centered Digital Experiences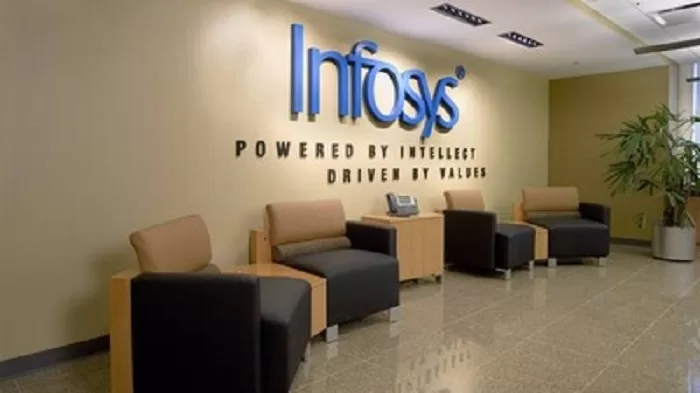 Dow Jones, the leading news and business information provider and publisher of The Wall Street Journal, and Infosys (NSE, BSE, NYSE: INFY), a global leader in next-generation digital services and consulting, announced their growing collaboration as Dow Jones continues to expand its product portfolio.
"Dow Jones continues to build on our promise to deliver unique, unparalleled journalism, information, data, and analysis for our audiences, and this partnership with Infosys will aid in our ongoing digital transformation and provide our customers with exciting new tools and solutions," said Almar Latour, Chief Executive Officer of Dow Jones and publisher of The Wall Street Journal.
"As our world becomes more digital, we have been working with our clients, across industries, to find digital pathways to make more human connections with their customers," said Salil Parekh, Chief Executive Officer of Infosys. "We are delighted to collaborate with Dow Jones to build out innovative digital strategies and enhanced experiences for their users."
Building on the strong Dow Jones digital ecosystem, technology platform, and data foundation, this collaboration will focus on product enhancements aimed at helping busy professionals best leverage the most important and relevant information to inform daily business decisions. Daniel Bernard, Chief Experience Officer of Dow Jones said, "In the journey to fuel our customers' decision making and increase trust in their decisions, we are expanding artificial intelligence-powered personalization that surfaces the right information at the right time based on need."
As part of the program, Infosys will work with Dow Jones to build and deliver an enhanced set of capabilities that will use analytics and machine learning to save decision-makers time and separate the signal from the noise.
"Infosys has extensive experience in powering AI-enabled digital programs for enterprises, including global publishers, that entails analyzing user data in real-time, embedding analytical outcomes within their journeys and crafting intelligent, personalized and highly fulfilling experiences," said Ashiss Dash, EVP & Global Head – Services, Utilities, Resources and Energy at Infosys.
Source: Infosys