Cool Tips for Finding a Last Minute Ski Deal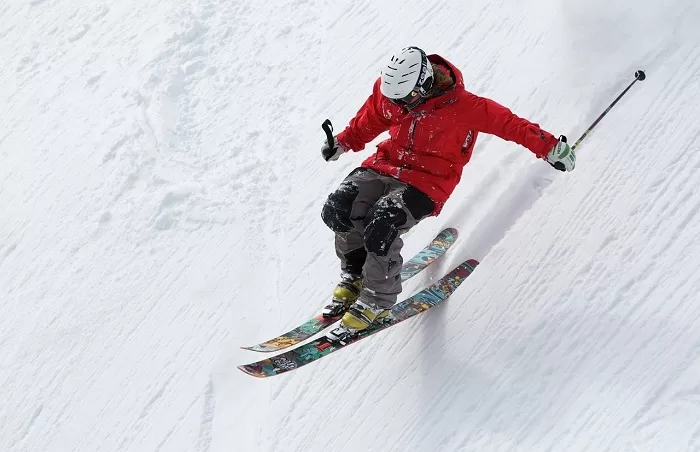 Skiing is enormous fun and enjoyed the world over. Every year, those looking for a ski break flock to the slopes around the world and participate in winter sports. Given that skiing can be an expensive pursuit, it is often a good ideal to look out for competitive last minute ski deals at Esquiades.com and similar sites.
So with this in mind let's look at some cool tips to find last minute skiing deals that won't break the bank.
Keep an Eye Out for Sales
There are certain times of the year when ski vacations are heavily discounted. Black Friday and January are two times of the year when you can grab yourself a bargain, and there are others as well.
The deals take different forms such as discounts on the total price, or a discount on aspects such as equipment hire or lessons.
Consider Traveling in a Group
Many ski resorts give you a discount for the larger group. If you can get one together, you'll find more change in your wallet than if you were traveling as a family or flying solo. If you can, make group bookings.
Consider Self Catering
One of the bigger costs when you ski is wining and dining. The more savvy skier not only travels as a group but heads out to a local supermarket and buys food and drink for their length of stay. Although you have to prepare the meals yourself or one of the group has to, this can save considerably on the overall price of the trip.
Avoid Peak Dates
All vacations have more expensive peak dates. If you can avoid this, then you find you have more dollars to spend on other aspects of the trip, or can stay in the bank and pay the bills while you're away.
Take the time to identify a week or two when you can enjoy skiing for less.
Hunt Down Discounted Lift Passes
If you book early, at least four months before the start date, you'll find enticing offers on lift passes. Snap these up as this is a significant saving than buying them on the day. You may find an all-inclusive skiing trip works out cheaper as lift passes and similar aspects will be included in the price.
Lock in the Exchange Rate
The exchange rate is an important factor if you're traveling overseas. In uncertain times this can make a considerable difference to the costs of the trip as the price you thought you were paying spikes.
It is possible to lock in the exchange rate so you know exactly how much you are paying for your skiing vacation.
Shop Around
There are some famous ski resorts and they are normally famous because they are fantastic. There are good resorts, however, that are not as well known but have good offerings for less price. Take the time, and look at resorts in countries that are not famous for skiing. These often have untapped gems to take advantage of.
Skiing is fantastic, so make sure you get the best deal.