Citizens Advises MMS on its Partnership with Lindsay Goldberg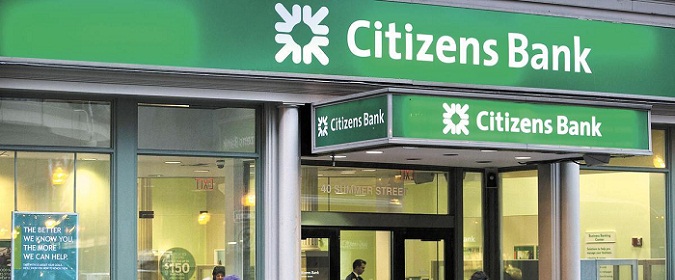 Citizens M&A Advisory announced that it served as the exclusive financial advisor to MMS on its investment from Lindsay Goldberg, a leading family and founder-focused private equity firm. MMS is a data-focused global contract research organization (CRO) supporting pharmaceutical and biotech companies.
Uma Sharma, founder and CEO of MMS, said: "We greatly appreciate the efforts made by the entire Citizens team in bringing about a successful outcome for MMS. Their knowledge of the pharmaceutical services and CRO sectors, their patience and perseverance in aligning with our requirements and expertise in executing transactions in the space, helped us find the perfect partner with whom to continue and accelerate our success."
"We're proud to have acted as a trusted strategic advisor to MMS on their partnership with Lindsay Goldberg, which will support and accelerate the company's next phase of growth," said Gillian Marcott, Managing Director at Citizens. "Uma has built MMS into a best-in-class global CRO with a reputation for excellence and the highest quality, all while preserving MMS's unique culture. The partnership with Lindsay Goldberg, which has decades of experience in growing founder-led businesses, will help MMS deliver differentiated outcomes for pharma and biotech companies and their patients worldwide."
Citizens M&A Advisory specializes in middle-market mergers and acquisitions. Citizens combines sector intelligence with a client-focused approach to realize our clients' true value. The Citizens team has more than 150 M&A professionals specializing in a range of industries across the United States. Citizens M&A Advisory is part of Citizens Capital Markets, Inc., a subsidiary of Citizens Financial Group (NYSE: CFG).
Source: Citizens Bank