Citizens Financial Group to Expand Wealth Management Business with Acquisition of Paladin Advisors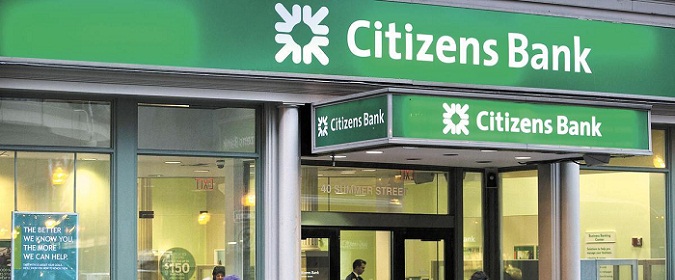 Citizens Financial Group, Inc. (NYSE: CFG) announced a definitive agreement to purchase select assets and liabilities of Paladin Advisors, an independent, registered investment advisor headquartered in Kensington, New Hampshire. This acquisition strengthens Citizens' presence in an important geography, while bringing additional investment capabilities to the Clarfeld | Citizens Private Wealth team.
"This acquisition will strengthen our wealth management business, as we gain additional reach and Paladin's fresh asset allocation investment strategy, which complements our established approach," said Chris Weyrauch, Head of Citizens Wealth Management. "We're excited to welcome such a talented team and have them join our well-regarded, fast growing wealth management platform."
"Guided by a philosophy of accountability, transparency and consultation, Paladin prioritizes careful investment management and comprehensive financial advice for discerning clients who are looking for personalized wealth management services," said Karen Parker Feld, CEO, Paladin Advisors. "We will expand upon that mission with Citizens, bringing additional services to clients, a difficult-to-replicate value proposition for any independent advisor."
The transaction is expected to close in the third quarter of 2022, subject to customary closing terms and conditions. Upon closing, Paladin Advisors will become part of Clarfeld | Citizens Private Wealth.
Source: Citizens Bank