Citizens Advises LawLogix on its Acquisition by Equifax from Thoma Bravo-Backed Hyland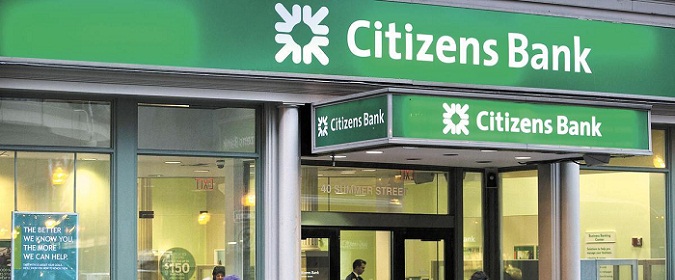 Citizens M&A Advisory announced that it served as the transaction advisor to LawLogix, a leading provider of cloud-based I-9 and immigration case management software, on its acquisition by Equifax. In 2015, LawLogix was acquired by Hyland, a portfolio company of Thoma Bravo.
Based in Phoenix, LawLogix offers two cloud-based software as a service (SaaS) solutions: Guardian and Edge. Guardian helps employers meet Form I-9 and E-Verify requirements and Edge provides immigration law firms, non-profit organizations and employers with immigration case management software.
"Scott Rhodes and the Citizens software team provided helpful advice, deep sector expertise and transaction support in the sale of our business," said LawLogix President John Fay. "Their extensive knowledge of the HR technology industry led to our ideal outcome, and we look forward to the future with Equifax."
Citizens Managing Director Scott Rhodes said: "We are pleased to play a part in LawLogix joining the largest and fastest growing business at Equifax, Workforce Solutions. LawLogix has an exciting opportunity to provide its clients with access to more capabilities, services and insights than ever before, helping them manage today's complex and rapidly changing employment and regulatory landscape."
Citizens M&A Advisory specializes in middle-market mergers and acquisitions, combining sector intelligence with a client-focused approach to realize clients' true value. The Citizens team has more than 150 M&A professionals specializing in a range of industries across the United States. Citizens M&A Advisory is part of Citizens Capital Markets, Inc., a subsidiary of Citizens Financial Group (NYSE: CFG).
Source: Citizens Bank