Can People with Low Income Qualify for a Loan?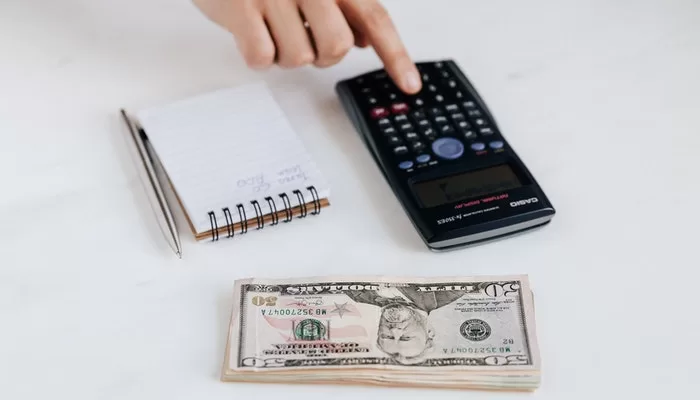 For many types of loans, the applicant's level of income and employment history are strong qualification factors. This is because the lender wants to know that an applicant will be able to reliably and consistently pay them back on time.
So, does that mean people with low-paying jobs aren't eligible for financing? Absolutely not! From installment loans to payday loans, there are plenty of ways that low-income earners can still qualify to get the funding they need. Here are four good loan options you can try:
Installment loans
The term installment loan refers to a short-term loan that you can pay back in monthly payments, or installments. Repayment terms can last from a few months to a few years. Installment loans can be secured or unsecured:
A secured loan means that the applicant backs up the loan with collateral (something of value, such as a home or vehicle, that the lender can seize if the borrower defaults).
An unsecured loan means that the lender does not require collateral. Because there's no collateral, some lenders will have higher qualification standards for applicants of unsecured loans. Luckily, there are also lenders with less strict requirements that will approve low-income borrowers.
Title loans
A title loan is a loan that lets you use the title of your vehicle as collateral. In exchange for signing over their vehicle, the title lender will give the applicant an immediate payout that may range from a few hundred to a few thousand dollars. The applicant then just needs to repay this loan (plus any fees) before the due date, or they risk losing their vehicle.
Title lenders may approve applicants with lower income and poor credit history. They may also even allow the applicant to continue using their vehicle while they borrow the money. So, these loans can be a great way for low-income borrowers to get fast funds.
Payday loans
A payday loan is a fast cash loan that low-income borrowers can use to cover expenses before their upcoming paycheck. You can receive a few hundred dollars as soon as the same day you apply, and can repay what you owe in two to four weeks in a single payment.
Payday lenders may approve borrowers with low income. They consider several other factors when making an approval decision, such as your credit score, employment history, and current debts. This means you may get approved for  payday loans without needing a higher income.
Pawn shop loans
A pawn shop loan is when someone signs over their personal property to a pawnshop in exchange for an immediate cash payout. The borrower will then have approximately 30 days to pay this loan back, or the pawnshop will retain the item and most likely resell it for a profit.
Pawn shops don't check employment history or credit score, so they are available to virtually anyone who walks through the door. However, some may lend money at a fraction of the value of the possession being used as collateral.
Low-income earners have loan options
If you have a low income and need funds fast, not to worry. There are plenty of lenders who will give you the financing you need. Many installment loans, title loans, payday loans, and pawn shop loans are available to applicants of all backgrounds. Borrowers should weigh their options and chances for qualification to choose the loan that can best meet their financial needs.