BOCHK Launches The First Green Personal Loan in Hong Kong Promoting Popularisation of Electric Vehicles to Achieve Zero Carbon Emissions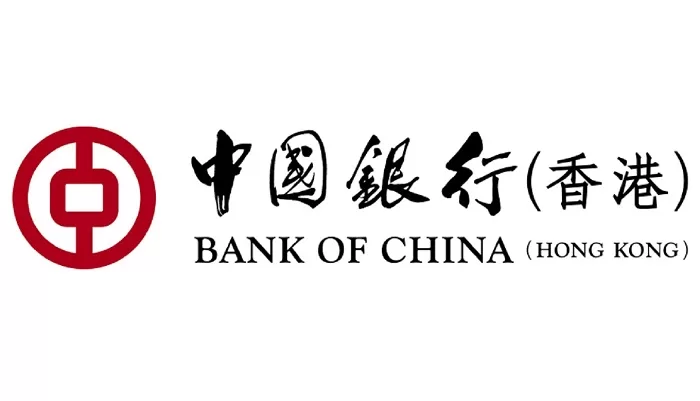 Bank of China (Hong Kong) ("BOCHK") announced the launch of Hong Kong's first Green Personal Loan following its introduction of a pioneering Green Mortgage Plan last year. As an initial step, to encourage the adoption of green transport and promote zero carbon emissions in the city, the Bank will offer preferential loans to customers who are interested to buy electric vehicles (EVs) in support of Hong Kong's objective to achieve "carbon neutrality" by 2050.
Prospective EV buyers, who apply for the Bank's Green Personal Loan via its Mobile App or website, will enjoy a preferential annualised percentage rate (APR) as low as 1.88%¹, with the maximum loan amount of HK$4 million and a flexible loan tenor of up to 60 months, along with fee waivers for loan applications. With the support of Tesla, the EV manufacturer, BOCHK customers will have the first priority to test drive Tesla Model Y, experiencing firsthand the unparalleled speed, performance and superior technology of the EV. Besides, customers who purchase Tesla EV and successfully apply for the Bank's Green Personal Loan will also enjoy a complimentary offer of Tesla wall connector private installation package.
Mina Lau, Deputy General Manager, Personal Digital Banking Product Department of BOCHK, said, "In view of global climate change, promoting the widespread adoption of EVs plays a critical role in helping Hong Kong to achieve zero carbon emissions. BOCHK has been actively incorporating green finance practices into its businesses. Apart from the debut of the Green Mortgage Plan, the Bank pioneers the launch of the first Green Personal Loan in Hong Kong, which is applicable to the purchase of electric vehicles as an initial start. The loan will help improve air quality and promote zero carbon emissions from vehicles."
"In addition, to help reduce paper use, BOCHK has been actively promoting 'paperless' online loan applications, with the whole process from application, document submission, loan confirmation to receipt of e-statement going online. Last year, the approved personal loan amount of the Bank via e-channels increased by over 20% year-on-year.  BOCHK plans to further extend the coverage of the Green Personal Loan to different sustainable lifestyle scenarios, with a view to building a greener future with the community," she added.
BOCHK customers who apply for BOCHK Green Personal Loan successfully on or before 30 June 2022 can enjoy an e-channel cash rebate of up to HK$2,200, and Wealth Management Rewards 2 of up to HK$3,800.
Source: Bank of China (Hong Kong)