4 Ways Digital Banking Is Making Your Life Easier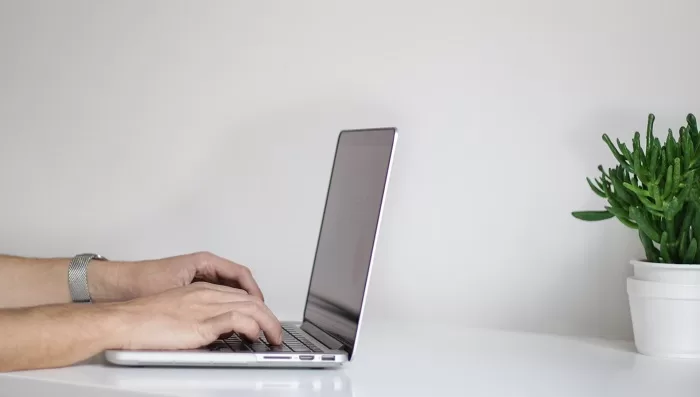 Technology is seemingly present in every aspect of the banking industry. Digital banking, with its diverse finance offerings, is fast becoming the go-to method for users to make payments, deposits, money transfers, track their earnings and expenses, and much more. This post talks about the importance of online banking and how it has made our lives easier.
Importance of Digital Banking
Online banking services have gone beyond basic financial transactions, like sending and receiving money. From investments to insurance, from applying for an online loan to making repayments on your credit cards –you can make all types of financial transactions without visiting your bank or financial institution.
Additionally, many banks have collaborated with e-commerce websites and service providers to offer discounts and cashback on usage. Whether you shop for clothes, watch a movie, or book airline tickets – these financial transactions can be easily routed through digital banking.
Benefits of Online Banking
While online banking has many benefits, the most prominent ones include:
1. Speed and Efficiency
Digital banking makes it easy for you to carry out all types of banking transactions. Want to transfer money? Access your bank account? Monitor your expenses? Apply for an online loan, maybe? You can do it all and much more digitally, without having to wait in line at a bricks-and-mortar banking location.
2. Online Bill Payment
One of the biggest benefits of digital banking is online bill pay. Once you have set up your accounts with your online bank, all it takes is a click to make the payments. You can also easily automate the payments and track payments into and out of your account. Much easier than writing checks or filling forms to pay bills. Isn't it?
3. Round-the-Clock Access
With the internet on your phones, your online bank is accessible to you 24/7. Some banks go a step further to offer a real-life customer service agent on the phone any time of the day and night.
4. Fewer Fees
The overhead costs of online banks are low. They don't have to pay ancillary costs like electricity, janitorial services, or rent. These savings are then passed on to the customers. This typically means that online banks can charge fewer fees than traditional banks because of low overhead costs.
In Conclusion
In today's times, your smartphone is practically your gateway to the financial world. Banks are now trying to break away from the brick and mortar systems and are investing big in financial technology.
Digital banking services mean customised interfaces, enhanced security, and a better and larger bouquet of services; that's just great for customer service.
As fintech companies and banks are exploring the potential of Artificial Intelligence in the banking system, digital banking channels may provide more diverse services in the future.
Author Bio: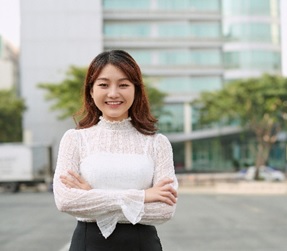 Lily Tran is a content writer, working for MoneyTap Vietnam, who writes about all things Finance. Her passion for credit, debt, loan & investment drives her to help readers get an insight about everyday finance.