Black Friday Sales Boost Spending in November, With Consumer Slowdown Expected to Gather Pace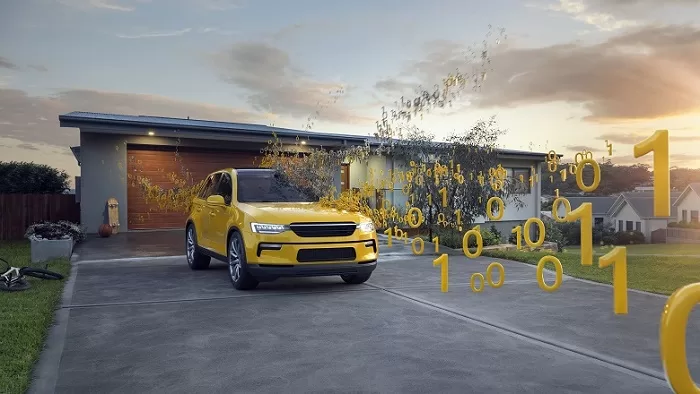 The CommBank Household Spending Intentions (HSI) Index rose by 1.9 per cent in November, although the index's annual rate of increase slowed significantly from October as interest rate hikes and higher prices dampen consumer activity with a further spending slowdown is expected.
November's rise in the HSI index — which combines Commonwealth Bank of Australia (CBA) payments data and Google Trends search information — was led by increased spending on transport, retail and health & fitness.
Retail spending jumped 6.4 per cent in the month, with Black Friday sales driving an 8 per cent increase in the last week of November — a similar result to last year, but softer than in 2020 and 2019 — highlighting a recent trend of consumers bringing forward their Christmas spending. However with seasonal adjustment, retail spending was lower than in November last year.
A strong increase in transport saw a 6.5 per cent increase in November, led by higher petrol prices and spending at services stations. This was offset by falls in entertainment, motor vehicles and travel — which saw a relatively large decline of 6.6 per cent in November.
CommBank Chief Economist Stephen Halmarick said November's CommBank HSI Index shows households are feeling the impact of rising interest rates, higher prices and bills, with the HSI index's annual rate of increase halving to 3.2 per cent from 7.5 per cent in October and down from a peak of 15.2 per cent in August.
"The CommBank HSI Index's narrow rise in November could be something of a 'last hurrah', with underlying spending trends showing household are hesitant to spend too much as interest rate hikes flow through in increased bills and higher prices.
"This year's Black Friday results continue to show a clear shift in recent years for shoppers to bring forward their Christmas spending and make the most of the sales on offer.
"With the Reserve Bank of Australia (RBA) having increased interest rates by 300bp in 2022, household budgets will become more constrained into the new year, putting further downward pressure on spending," said Mr Halmarick.
Rochelle Eldridge, Commbank's General Manager, Shopping, said CommBank consumer research shows customers are tightening their belts and finding ways to reduce their spending through the busy holiday period.
"Our latest consumer research shows that 61 per cent of Australians are planning to spend less on Christmas this year. Customers are looking for ways to save money and ease pressures with the rising cost of living.
"73 per cent say they have cut back on discretionary 'nice to have' items, while 69 per cent are looking for ways to make money go further including preparing ahead and shopping on sale," said Ms Eldridge.
Following last week's 25bp increase in interest rates 3.10 per cent by the RBA, CBA's Economics team is forecasting one further 25bp rate hike in February 2023 to a peak of 3.35 per cent.
The full CommBank HSI Index report for November can be accessed below. The next report covering Christmas and New Year spending will be released on 14 February 2023.
Source: Commonwealth Bank of Australia